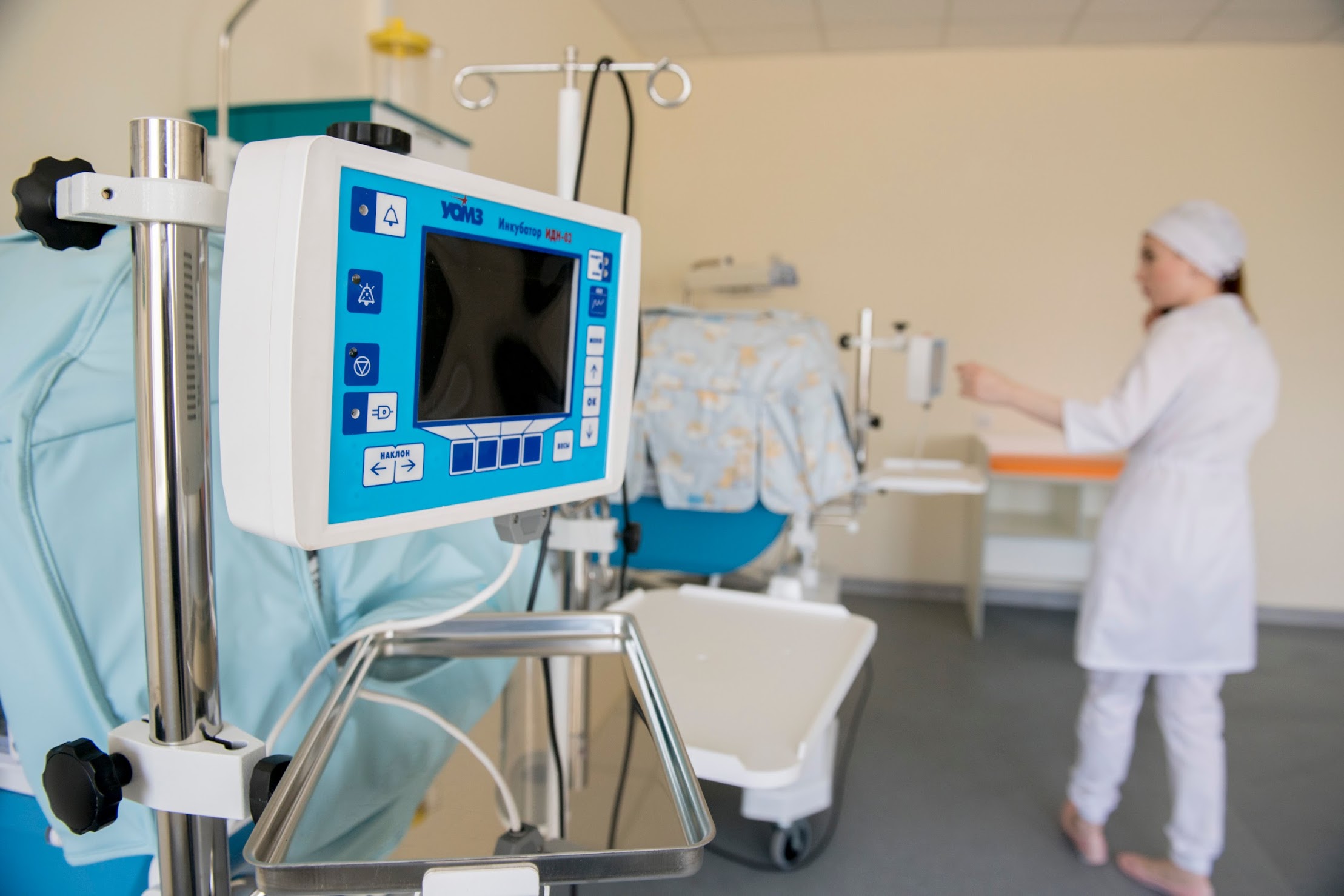 Photo: Anton Tushin
The Schwabe holding of Rostec State Corporation has won tenders for the supply of neonatal equipment to Asia and Europe. Equipment for resuscitation, intensive care and nursing of newborns was purchased by six countries. Slovenia has become a new sales market.
Medical equipment shipped to Sri Lanka, Philippines, Bangladesh, Vietnam, Slovenia. Countries in the Asian region received neonatal CHO tables, IDN-03 intensive care incubators, and phototherapeutic irradiators for the treatment of OFN-02 jaundice. A fiber optic system for phototherapy "BiliFlex" has been sent to Slovenia. In addition, the delivery of phototherapeutic irradiators OFN-03 for newborns is being prepared in Poland.
"The Schwabe neonatal equipment has long proved its competitiveness, high quality and is stably in demand in the world market. Foreign doctors will use our medical equipment for adaptation, nursing procedures and treatment of infants, including weakened, critically lightweight babies, in maternity wards, intensive care units and intensive care units, "said Oleg Evtushenko, Executive Director of Rostec State Corporation.
All equipment was developed and manufactured in Yekaterinburg at the production site of the Shvabe holding – the Ural Optical and Mechanical Plant (UOMZ). Currently, the company produces 30% of all neonatal equipment in Russia.
"Asian countries are a priority sales market – supplies to this region make up about 60-70% of the total volume of medical products exported. In Poland, devices for phototherapy of newborns are considered the most promising for implementation; it is in this technique that medical facilities in the country are most in need. The Slovenian market is still being studied, the prospects can be estimated by the results of the pilot supply, "added Anatoly Sludnykh, Director General of UOMZ.
Source: finam.info