Last quarter's figures, especially panel prices, show a change in the real estate market. For the first time in many years, most house price indices in Duna House show a marked decline. Surprisingly, the price index of brick flats in Budapest is still in its rising phase.
The most dramatic decline is shown by panel indices, with the price of this type of dwelling falling in the capital and in the east and west in the last quarter. The slight downturn at the end of the index doesn't seem like much, but it's scary enough, as a year's rise in prices has zeroed in a few months!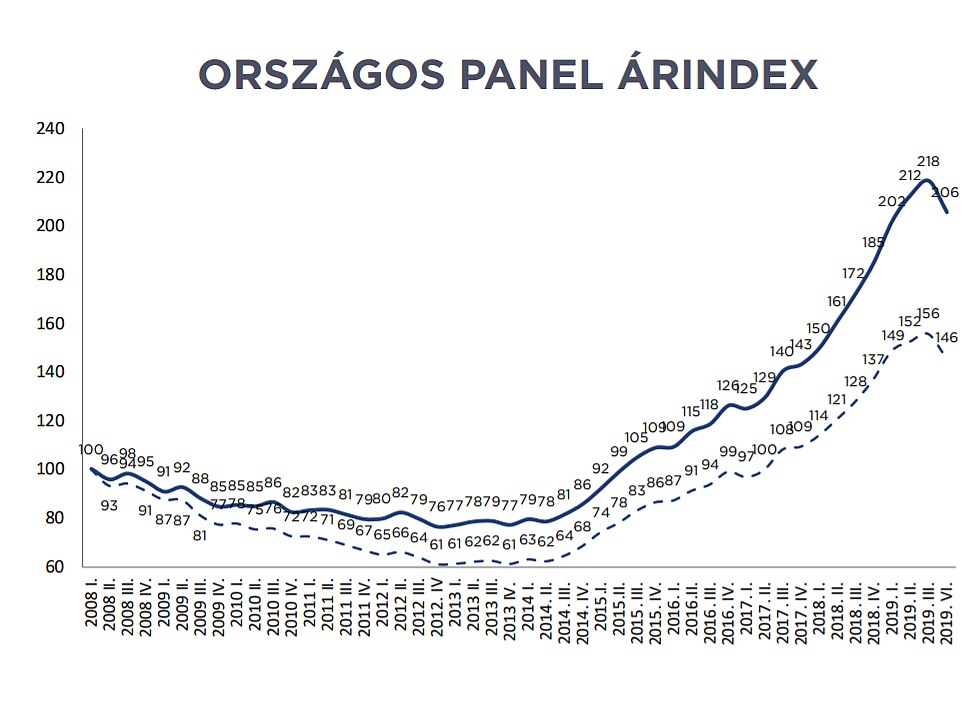 When looking at second-hand housing market indicators, in addition to prices, increasing sales times and bargain rates, as well as falling investor purchases and increasing sales rates for investment properties, reflect the changing market environment.
Interesting changes in prices December may also be due to the weakest demand in the last three years, In the case of the demand index, weaker than last year data were last measured in 2013 by Duna House.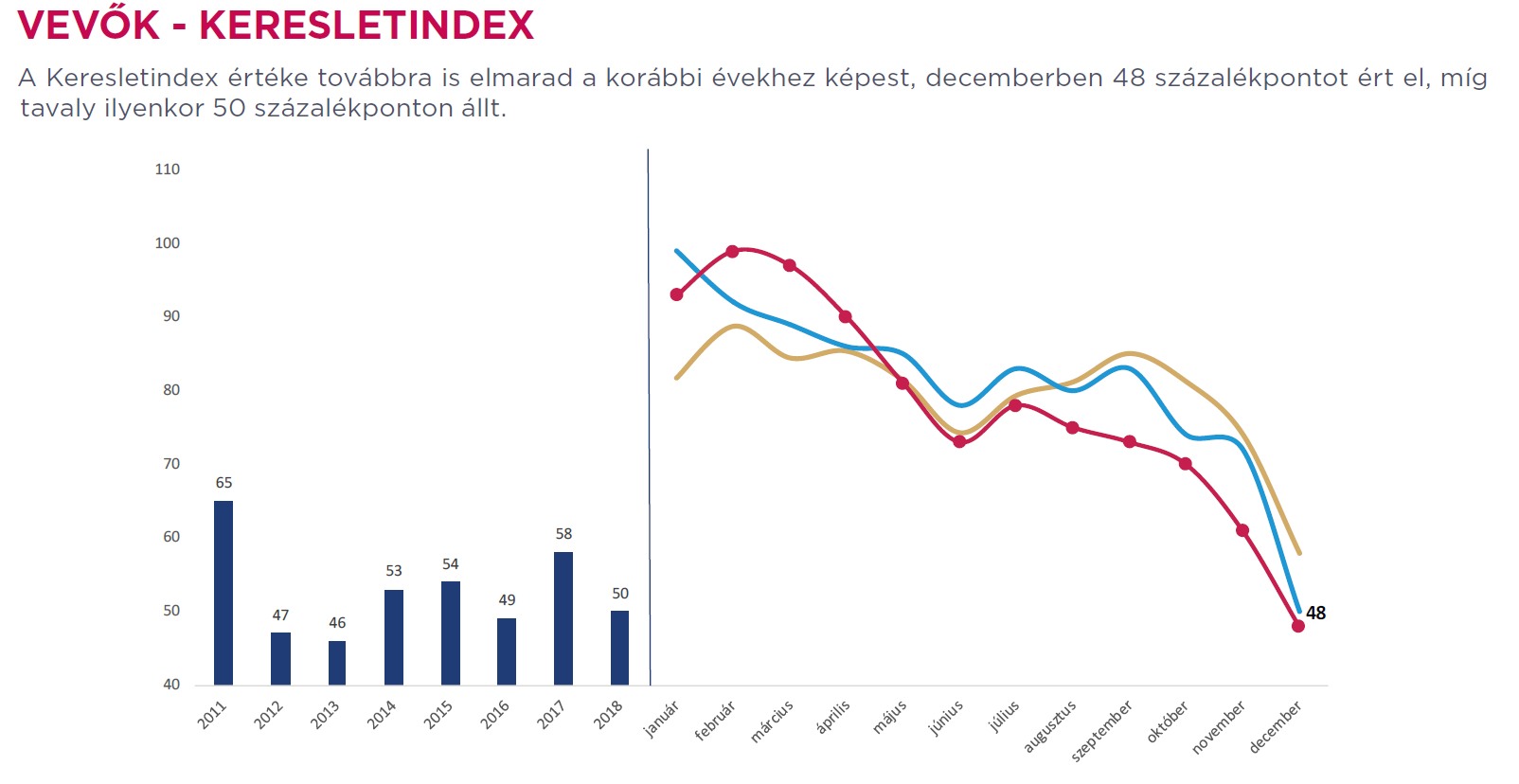 It is worth examining as a separate segment of the housing market the new housing market, where prices are still rising due to year-end VAT changes and the second-hand housing market there is much more lively interest based on Eltinga and Duna House.
The average price per square meter of new-built properties in Budapest was HUF 883 thousand in the fourth quarter.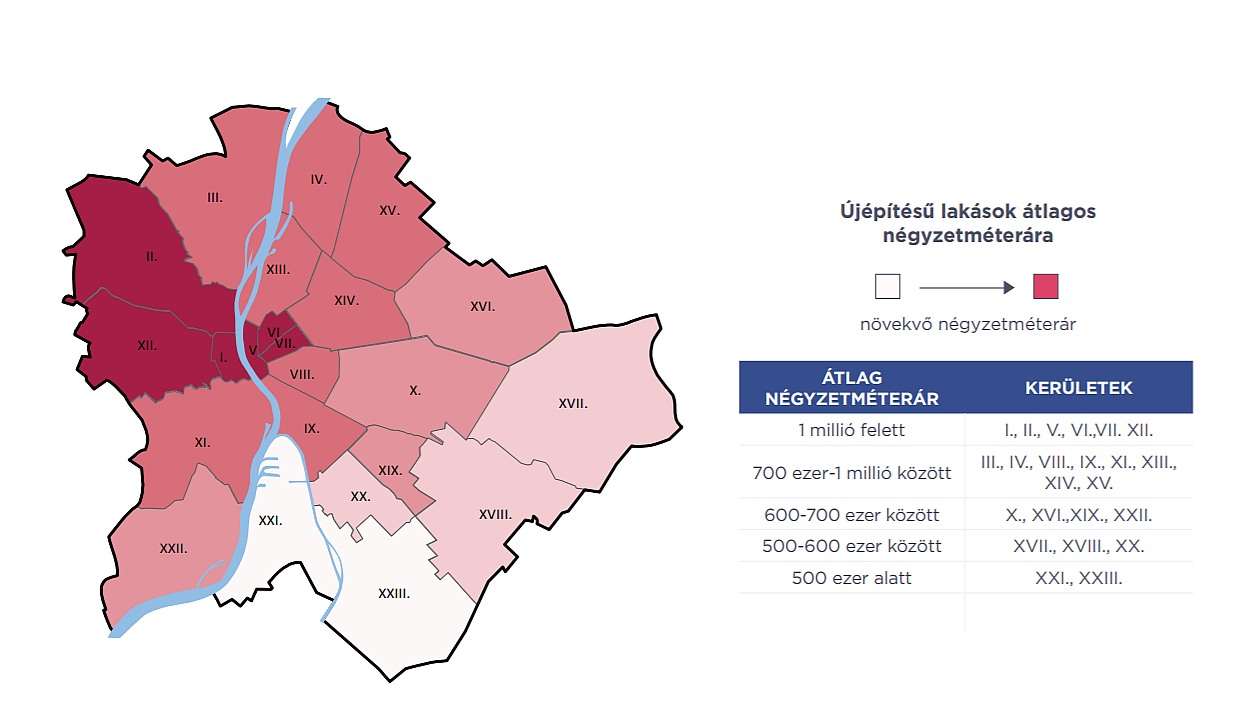 The mortgage market is in a phase of steady growth as a result of higher retail turnover, with stable values ​​for the main credit market indicators. Examination of the annual mortgage loan data also shows a clear strengthening in the credit market: in 2018 a total of HUF 850.35 billion of housing loans were taken in Hungary, while in 2019 according to the MNB (Jan-Oct) and Duna House (Nov-Dec) This amount increased to HUF 903.33 billion.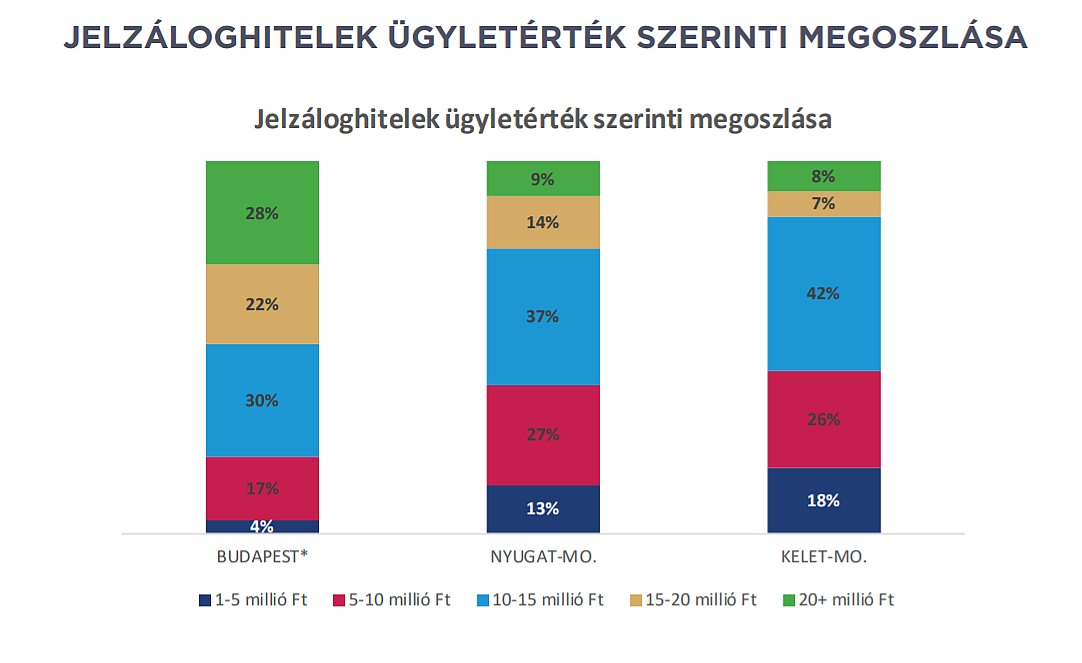 Source: ingatlanhirek.hu