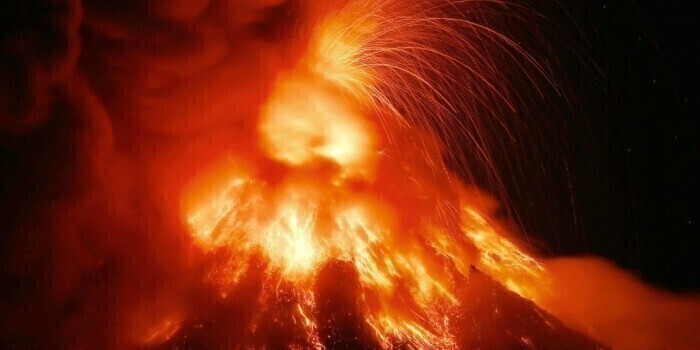 Three of these are only temporary, but the industry is looking forward to it.
The Khronos Group has announced the Vulkan API version 1.2.135, which provides radiation tracking support through recently announced temporary extensions. It is important to note here that the VK_KHR_pipeline_library, VK_KHR_ray_tracing and VK_KHR_deferred_host_operations detailed in the linked news are not final, so they can be used for testing purposes.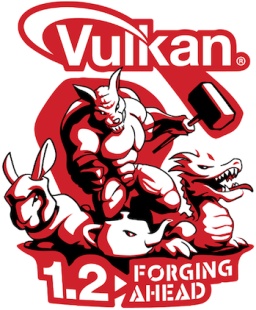 Specification 1.2.135 adds three additional extensions to the system:
VK_NV_device_diagnostics_config: This helps the application use the NVIDIA Nsight Aftermath SDK because it allows integration of device crash descriptions into the bug reporting system of the program. As such, any manufacturer-specific problems may be more easily identified.
VK_NV_device_generated_commands: This is a stable version of the NVIDIA-designed extension, made available in 2016, which is still experimental, allowing you to generate the most used mapping commands on the GPU.
VK_EXT_pipeline_creation_cache_controlA: This vendor-independent extension makes it possible to predict the time needed for assembly line production, a feature long sought after by developers. The problem is, conveyor belt generation is a very expensive operation and unfortunately it will be solved on the application side. Developers should be especially careful to generate all the conveyor belts well before they are used, otherwise the program may simply stop working for a while and the user may not see a new frame for a while. The purpose of the new extension is to provide information to the program if a client-side device driver could run into a potentially long-term restriction, so that critical situations can be handled more effectively.
Among the upgrades, the VK_EXT_pipeline_creation_cache_control, which is considered to be required, does not require any particular hardware knowledge, so manufacturers only need to upgrade their driver implementations for support.
Source: prohardver.hu