The Chinese media decided to evaluate the Russian unmanned strategic submarine Poseidon with a nuclear power plant. The main emphasis in the publication of Sohu is on the fact that the Russian "Poseidons" are turning into weapons of retaliation, which no country in the world currently has.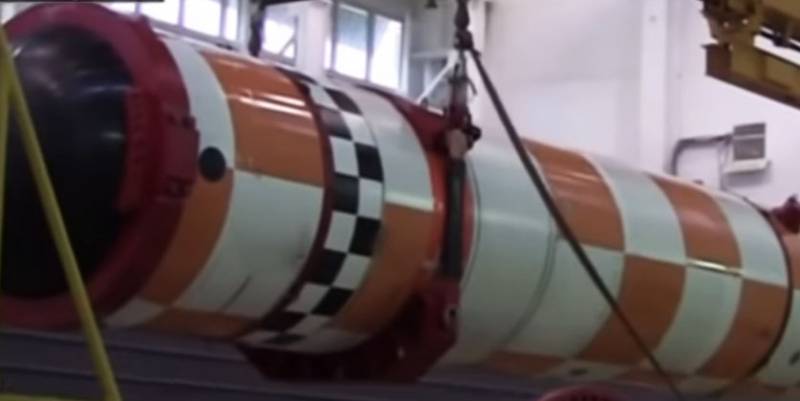 From material:
"Such strategic unmanned aerial vehicles can be located in critical parts of the ocean at any time when people's life is in danger. Even if all the country's weapons, including nuclear weapons, are destroyed by a nuclear strike or remain uncontrollable due to the destruction of combat crews, then a deep-sea ghost Poseidon will ultimately still be able to strike back. "
In an article on the military-thematic section of the Chinese resource, the Russian Poseidons are called weapons that "will end the third world war."
It is noted that initially the strategic Poseidon drones were not planned to strike ground targets. And at the same time, if the Poseidon nuclear torpedo strikes the coast infrastructure, this could lead to incredible damage to any enemy.
From an article in Sohu:
"His invisibility, surprise and destructive power simply will not allow people to escape to a protected place. As soon as a signal is received, he can calmly and unhinderedly attack any object on the coast of North America, both in the waters of the Atlantic and in the waters of the Pacific Ocean."
Source: finam.info