The information obtained in this way mainly concerned the design and manufacturing technology of the GPUs, but according to AMD there was no serious problem.
AMD has recently officially confirmed that the rumored story of stealing business secrets about graphics cards has been rumored for some time now. However, the intellectual property so acquired is not essential for security or competitiveness. Other claims have been made about Navi graphics cards and the Xbox Series X's unique GPU (and Big Navi is mentioned), but these are worthy of reservations. In any case, Torrentfreak has come in contact with the alleged thief, who is still waiting for deals in exchange for business secrets, and hopes to get $ 100 million for them. The magpie wants a little, even if he has really bagged something important …
Github has also been stolen code as a kind of demo of what might still be in the thief's possession, but AMD has requested that it be removed quickly. Since then, codes have appeared on 4chan's site, and the hacker has stated that if he doesn't find any buyers for the remainder, he will simply post most of it on the net. He also revealed that he had unexpectedly obtained the source code from an unprotected server he had broken into.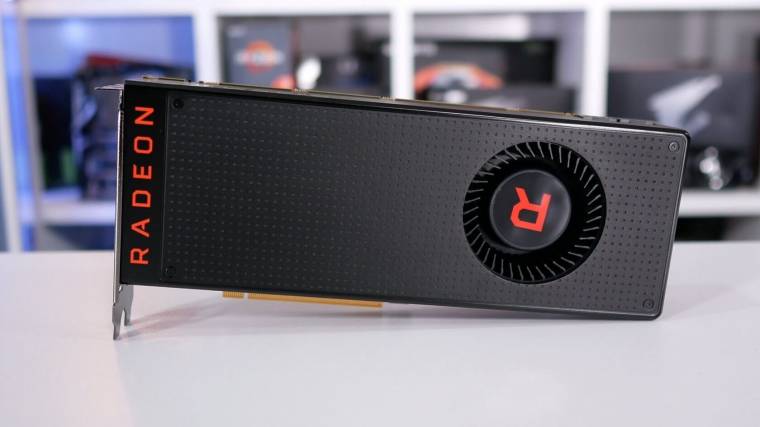 For now, experts are also guessing how serious the case may have been and what the hacker might have stolen. Of course, AMD tries to calm the mood, but the wording makes it clear that they are not even sure if they have stolen something that could really threaten their business position. In any case, the case is already being investigated with the authorities, so the thief may not only lose a hundred thousand dollars, but for some time the sweet taste of freedom.
Source: pcworld.hu