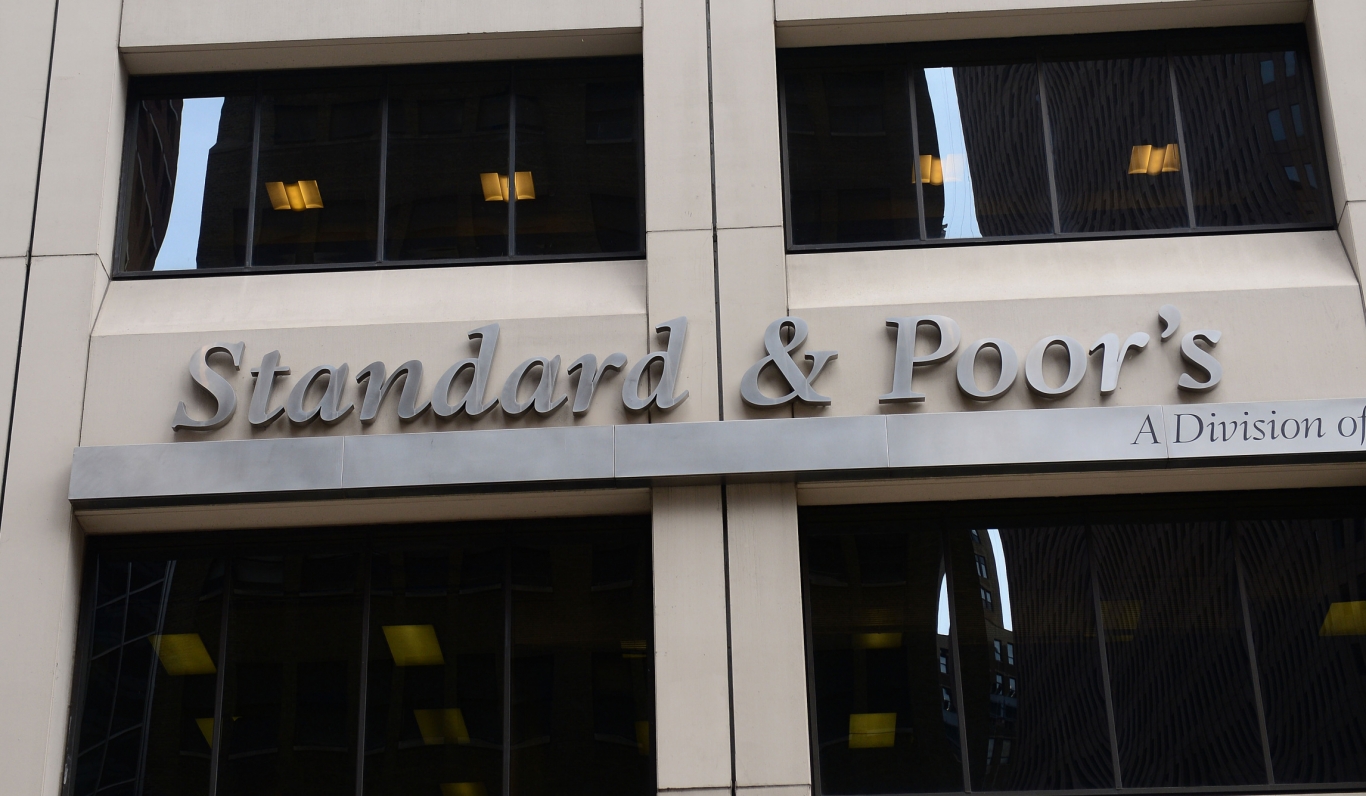 The agency points out that prudent fiscal policy will continue to support Latvia's already modest debt decline, despite somewhat weaker medium-term economic growth prospects.
S&P Latvia's debt ratio is projected to decline to around 27% of gross domestic product (GDP) by 2023.
Very favorable macroeconomic conditions and strong economic growth over the years, as well as Latvia's political efforts to control expenditure, have supported fiscal consolidation, the agency explains. The low level of indebtedness could provide Latvia's small and open economy with opportunities to adjust its fiscal policy in the event of external shocks.
S&P reports that Latvia's credit rating could be raised again if Latvia's economic performance and financial position exceeded the agency's forecasts. However, given the fragile economic outlook of Latvia's most important trading partners, the Agency considers such a scenario unlikely over the next two years.
The agency also points out that Latvia's credit rating could be lowered if, contrary to its forecasts, the government's debt-to-GDP ratio increased, indicating a worsening of the current strong fiscal position. This could be the case, for example, if the fall in external demand had a significantly more adverse effect on the country's growth and financial position.
At the same time S&P Latvia's economy is expected to grow 2.7% this year.
Previous credit rating agencies S&P Global Ratings the announcement was made in September 2019, when the agency maintained its credit rating at "A" level with a stable outlook.
Source: diena.lv