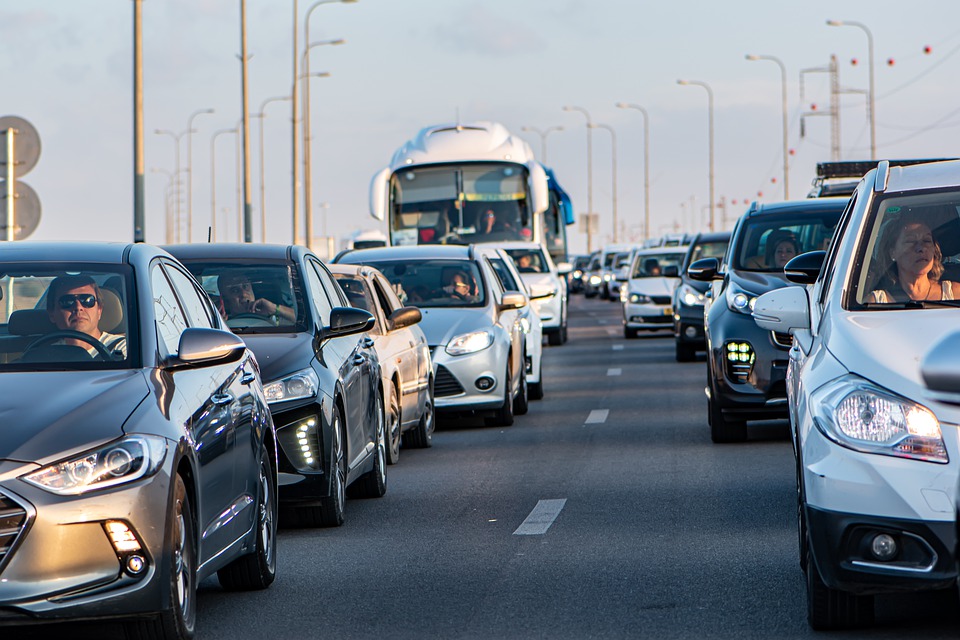 Stay home from May 1st. It is the warning of the authorities, who remind the Romanians that we are still far from relaxing the restrictions imposed by the state of emergency. Authorities will monitor the sea and mountain roads by helicopter.
Those who have made plans to go out on the green grass on May 1 would do well to change their minds. We still have to stay in the houses. Traffic restrictions remain in force until May 15, when we will emerge from the state of emergency in force in our country from mid-March.
In order to convince Romanians to stay in their homes, the Ministry of Interior announces the addition of staff. There will be tens of thousands of police and gendarmes on the streets, who will make sure that the military ordinances. 150 intervention groups with ten members each will be organized on the roads of the country. The entrances on the A1 Bucharest-Pitești Highway, on the A2 Bucharest-Constanța Highway and on the A3 Bucharest-Ploiești Highway will be supervised, as well as the exit from Bucharest to the mountains, on the National Road 1.
Moreover, helicopters of the General Aviation Inspectorate will fly over frequently circulated areas and will report the collected data to the ground crews.
Romanians should know that this year, on May 1, going out on green grass, barbecues or parties outside the home or household with people other than those who live there or escaping to the mountains or the sea are forbidden. Traffic restrictions on leaving the localities will remain in force after May 15.
362 new cases of illness with the new coronavirus have been reported in Romania in the last 24 hours. 22 people died in the same period, the total number of deaths reaching 685.
Source: promotor.ro