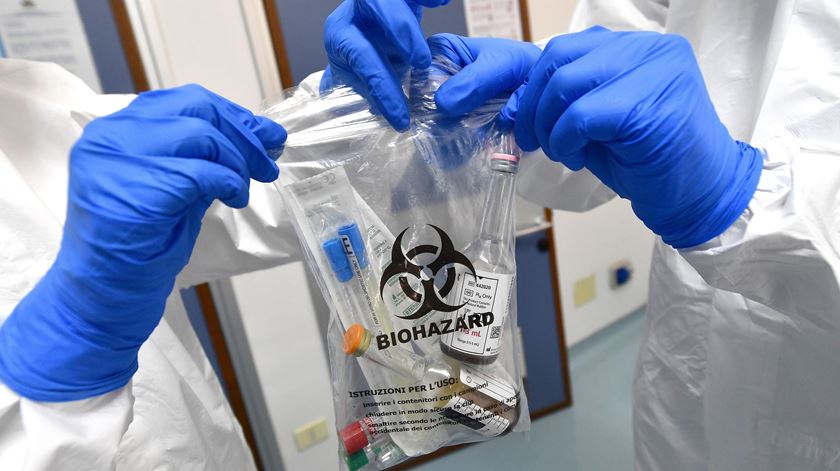 See too:
---
The results of the tests were negative for a patient admitted to Hospital Curry Cabral, in Lisbon, with suspected coronavirus (Covid-19), advances the Directorate-General for Health (DGS).
The eighth suspected case of infection "was negative after laboratory tests were carried out by the National Health Institute Dr. Ricardo Jorge (INSA), with two negative biological samples", says the institution led by Graça Freitas.
Another person who was referred to the Hospital de S. João, in Porto, is still waiting for the results of the exams.
The two patients had recently been in China, according to information advanced by the DGS.
The death toll worldwide increased this Sunday to 1,770 and there are more than 71,000 confirmed cases.
Fewer deaths, more new cases of infection in China
In the Chinese province of Hubei, the epicenter of the disease, more than 100 fatalities and 1,933 people were infected.
The daily death toll was down from Saturday, but the number of infected was higher after Beijing officials expressed hope that the peak of the coronavirus outbreak could be passing.
This Sunday, the first fatal victim due to Covid-19 in Taiwan was registered.
A 61-year-old man did not resist the new coronavirus, Health Minister Chen Shih-chung announced.
The first deadly victim in Taiwan was a taxi driver, who was not in China, but who transported many customers from Hong Kong, Macau and mainland China, said the official.
Source: rr.sapo.pt