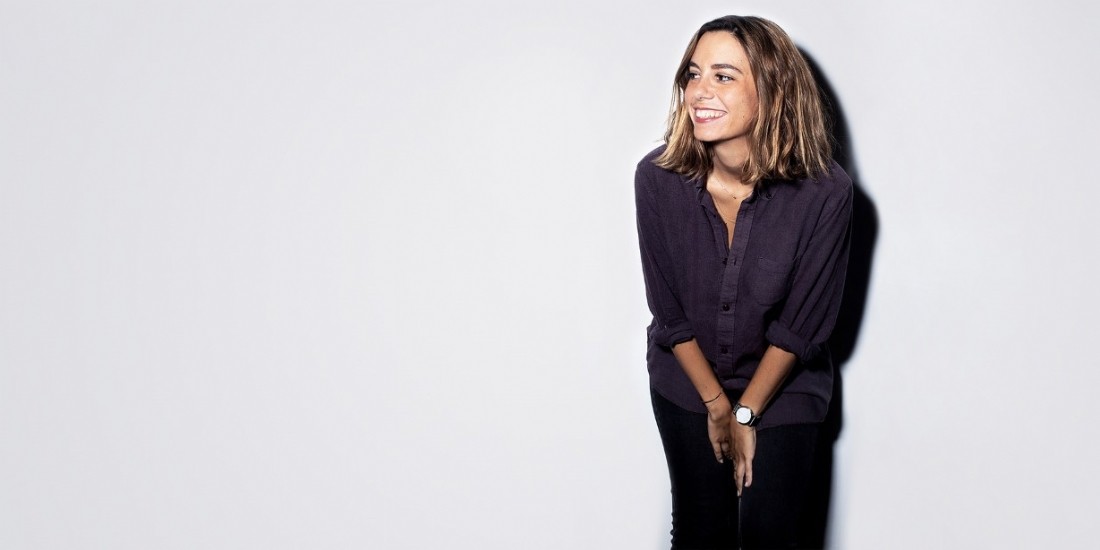 This crisis is a unique opportunity to put into practice what brands have been talking about for months: their brand purpose. But be careful not to communicate out of opportunism, without taking action. This is the vision of Lilith Peper, director of strategy for the Braaxe agency and member of the AACC.
What is the biggest concern of your customers?
We have many customers in the food and retail sector. These are, obviously and unfortunately, the 1st impacted as brands. Their main objective is to manage the crisis as well as possible, but especially afterwards, to leave the least number of feathers. Our role as an agency is to support them during this period, both in an advisory and support role. Our brands must feel that we are their ally, that they can count on us and that we understand their challenges. The whole agency / client relationship is at its peak, transcended, in this period : we are not only providers, we are an extension of our brands.
The period is unprecedented; it's a time of a serious health crisis, of course, but like any crisis it can, if managed properly, become an opportunity for brands. Be careful, I'm talking about opportunity and not opportunism! We have been hearing about brand purpose for months ; Denis Gancel even talks about contributing. However, today is an opportunity for brands to show, to prove that they have a real mission at the service of their consumers, at the service of citizens! They can almost position themselves as public services.
"Brands can almost position themselves as public services"
The challenge is not to rush. You have to take a little height and ask yourself: "What can my brand do to help people. Really". We may finally arrive at the era that advertisers have been calling for for a long time: communicate less but better, to say something really useful, for the brand as for its customers, for really expected. We must not go from one extreme to another; I saw a lot of brands that watered social media with messages and that stopped all communication overnight at the time of confinement.
Our agency role is to advise them not only on their communication but also on how they can, at their level, help and support their consumers during this crisis.
Did you disapprove of some brand reactions?
Some brands, wanting to participate in the popular turmoil, especially around caregivers and their tremendous commitment, missed out. I think for example of Intermarché, who made a tweet "thank you to all the discreet heroes". A simple thank you text, but no commitment from the brand, no useful decision, and above all … a sponsored tweet. We clearly have a impression of recovery for the comm ', for once. Obviously, the negative reactions were not delayed in comments.
The whole problem lies in saying but not doing. McDonalds or Coca that have spaced the letters of their logo to encourage distancing, that's good. But what are they really doing, beyond their words?
A message for brands: act first, then communicate!
Source: e-marketing.fr