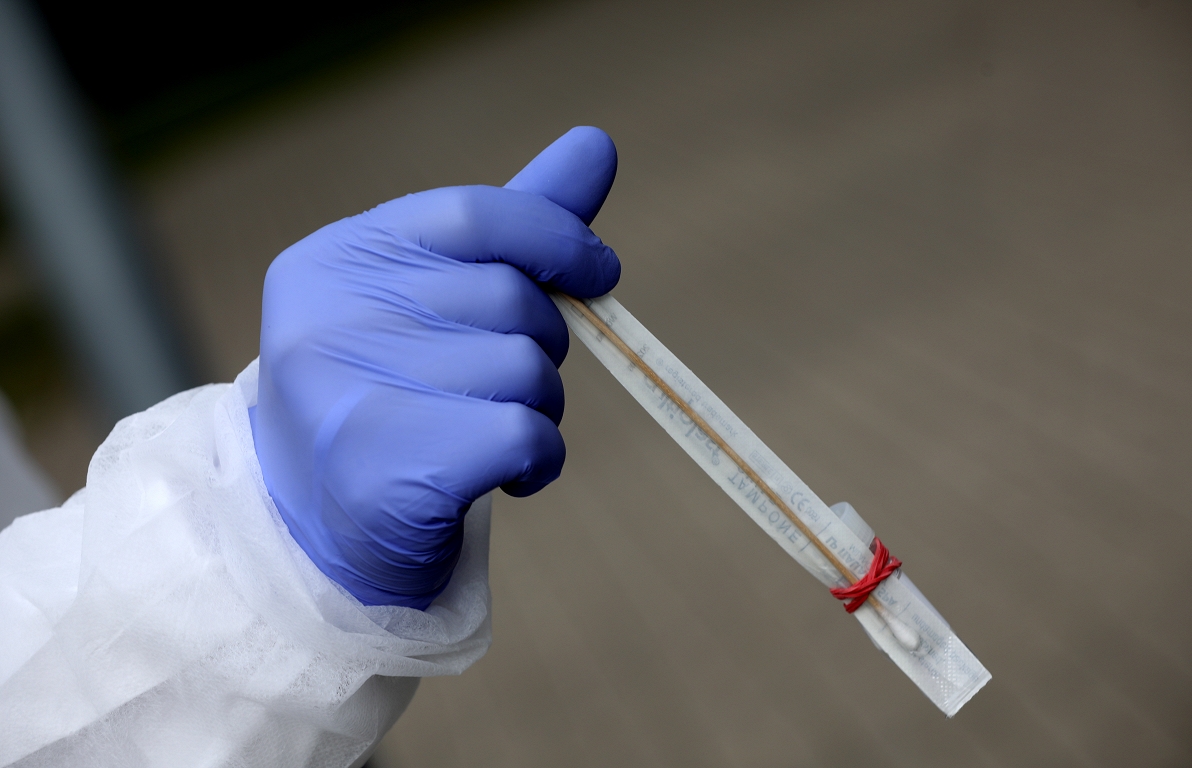 Testing Central Laboratory will be launched as soon as the WHO and the Ministry of Health have confirmed that these tests are clinically relevant and help to make decisions for public health and epidemiological safety.
Antibody tests play an important role in a large population survey to determine if they have had Covid-19 and developed antibodies, which means that they can return to society and work because they are immune and cannot infect others. However, these tests do not give a completely accurate answer about the presence or absence of Covid-19 virus in humans and will not be as accurate as those currently used in testing centers where viral RNA is detected.
The test is able to detect antibodies five to seven days after a person is infected. However, there is a possibility of a false positive test if the person has previously been infected with any of the other coronaviruses found in nature. A negative test result also does not rule out the presence of the disease.
Thus, the tests will be most useful for people who have had symptoms for at least a week.
Central laboratories Chairman of the Board Stella Lapiņa emphasizes that the laboratory follows the world trends in virus research and control, and our priority is to help the responsible Latvian institutions to provide the widest possible testing opportunities.
"In order to implement additional testing methods in the laboratory, we carefully and responsibly evaluate the quality of the proposed tests. Central Laboratory offers only highly sensitive and specific antibody tests, "explains Lapina.
Central Laboratory by order of the National Health Service, currently provides collection of Covid-19 test material at 18 points throughout Latvia.
To apply for a state – funded test, patients should call Central laboratories phone 8303. The working hours of the phone are on weekdays from 8 am to 8 pm, on Saturdays from 9 am to 3 pm, but on Sundays from 9 am to 12 noon.
Confirmation of the results of the Covid-19 test is now also available in English and German.
Source: diena.lv