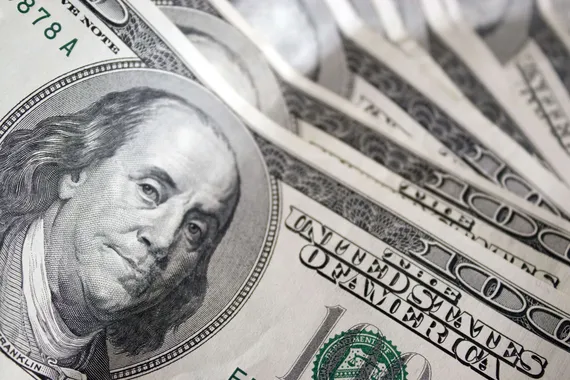 The nervousness of the dollar-denominated oil trade weighed on the dollar's ​​decline on Monday. The dollar had weakened 0.37 percent against the euro. The dollar received 0.92 euros.
The Organization of the Petroleum Exporting Countries [OPEC] was scheduled to hold its emergency meeting today, Monday, but according to news sources, the meeting was postponed, especially due to disagreements between Russia and Saudi Arabia. According to Reuters the meeting is scheduled for Wednesday or Thursday.
According to the latest information the Saudis and Russia would be reaching an agreement on production cuts.
Against the pound, the dollar had weakened 0.35 percent. The dollar gained £ 0.82. According to the strategist, the pound weighed The hospitalization of British Prime Minister Boris Johnson.
"When the state management is paralyzed in this way, it worries the owners of pound-denominated assets," Mizuho Securities 'leading currency strategy Masafumi Yamamoto commented to Reuters.
Source: arvopaperi.fi