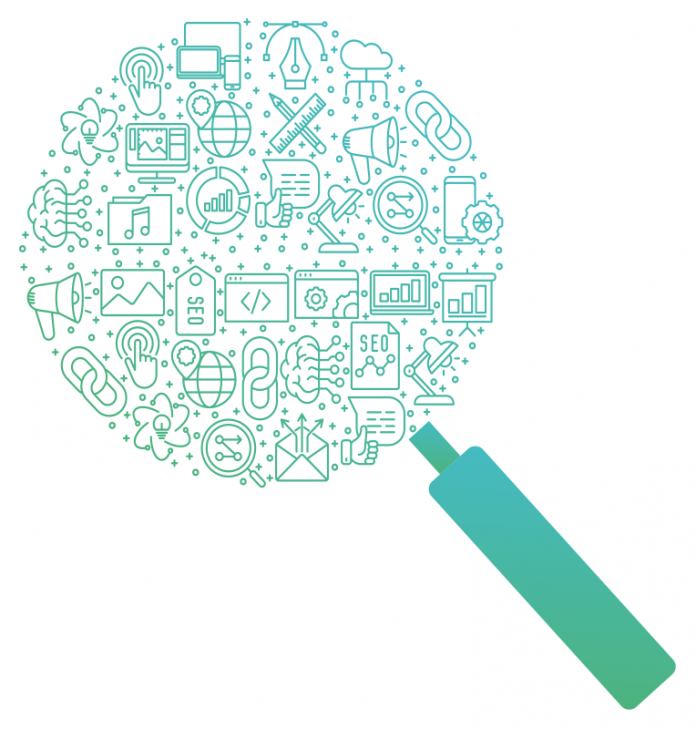 Schneider Electric, a leader in digitalization and energy management, has launched its own dedicated portal as a new online communication format for consultants and designers.
System projects and budgets are becoming more complex, so the portal is designed to provide quick access to technical materials through tools, BIM models and specifications. It is designed and designed as an intuitive resource that quickly and easily provides frequently needed support in practice.
Users have access to a comprehensive library of resources with documents, application guides, technical notes, and current training opportunities. Also, to help the profession to the highest possible level, the portal also offers content through online video trainings as well as webinars. There is also an industry news and trends section, as well as a section on Schneider Electric's tools and software offerings that make designing easier and providing better projects.
Registration and use of the portal is completely free of charge. Interested parties can register via the link www.se.com/rs/designers.
E2 Portal (Schneider Electric)
Source: e2.rs