One of the more unpopular measures will be a pilgrimage to the dump of history Thursday.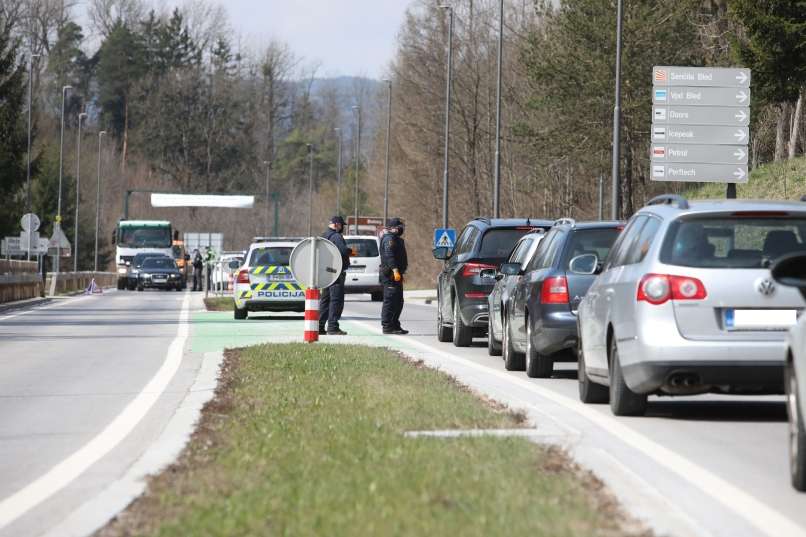 Bobo
As of Thursday, there will no longer be a general restriction on traffic to municipalities.
"As of tomorrow, that is, April 30, 2020, the general restriction of movement to municipalities is being abolished, and from Monday onwards, there will be a gradual start to many activities that will be carried out in accordance with the instructions of the health profession," the prime minister said in a video interview Janez Janša.
## TWITTER-1255557445000232960 ##
Janez Janša urged people to "jointly try to influence the handful of unreasonable virus denizers who, through their irresponsible behavior, endanger your health and lives. I also urge the competent institutions to consistently prevent threats to health and general safety in accordance with their mandate. ".
The data show that the number of actively infected and ill with the new coronavirus in Slovenia has decreased to a degree, "enabling the adoption of a plan to phase out restrictions on the foreseeable future".
Among the most successful
"Slovenia is currently among the most successful countries in the fight against the epidemic. To your credit. Due to the rapid preparation of both anti-Crown bundles, even among the economically and socially disadvantaged. Let's continue along this path. Thank you and stay healthy," said the PM in his address.
Source: novice.svet24.si