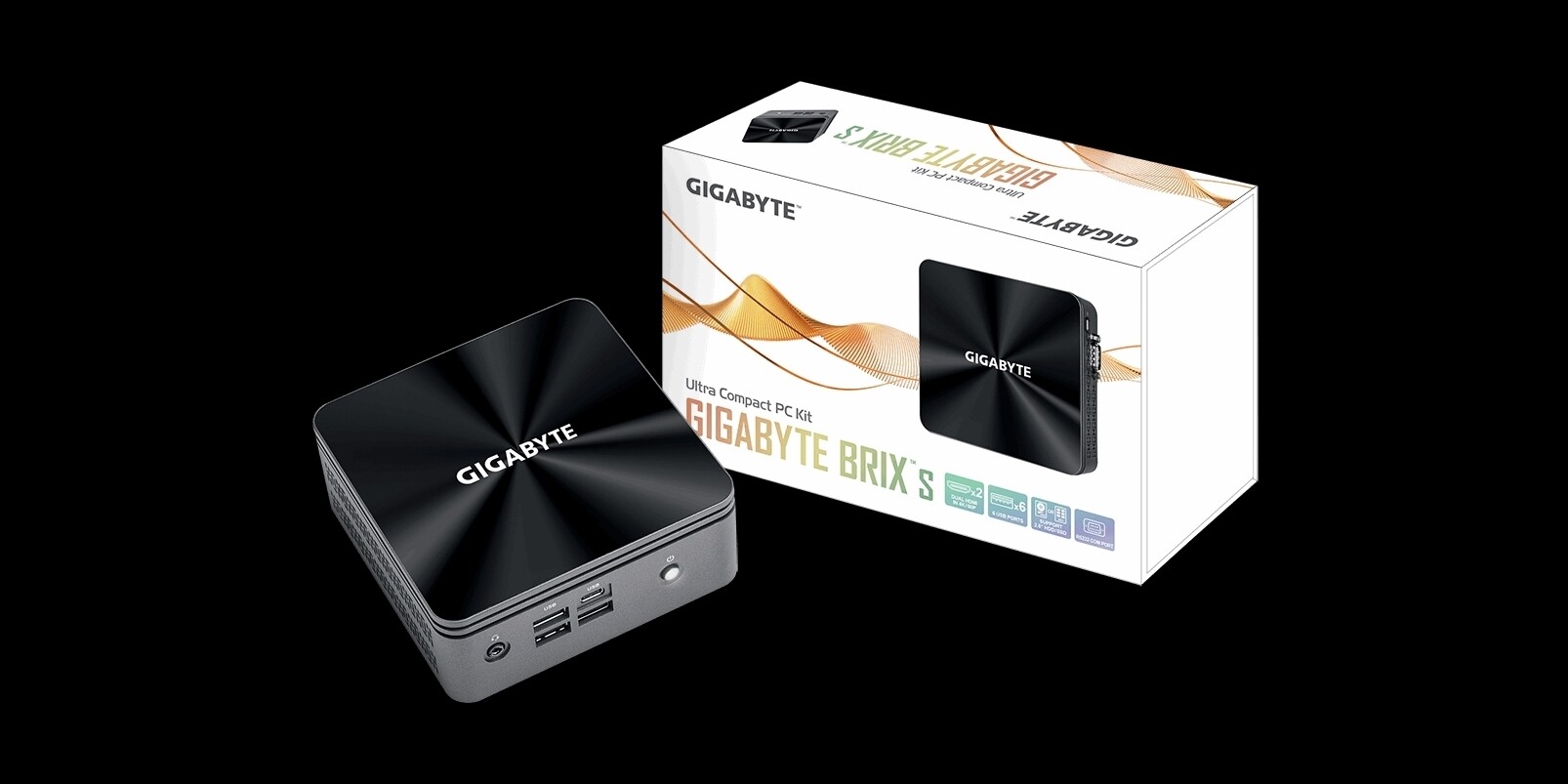 This is of course Comet Lake wrinkling.
Gigabyte has a bit of a twist on the Brix family of mini PCs now coming with 10th generation Comet Lake mobile processors. The 119.5 x 119.5 x 46.8mm, 0.6 liter housing, features a new round of iron from four models (BRi3H-10110. BRi5H-10210. BRi7H-10510. BRi7H-10710) consisting of a 15-watt soldered central processing unit; Intel Core i3-1011U dual-core to six-core Core i7-10710I. Up to 64 GB of 2666 MHz DDR4 memory can be packed into the two SO-DIMM slots.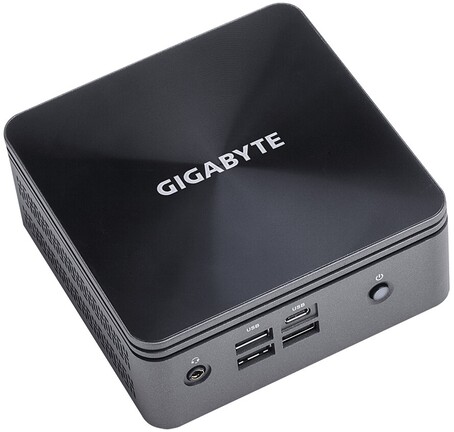 (+)
Thanks to the VESA holes of 75 x 75 and 100 x 100 mm, you can screw up the expensive ones on the back of the display, while our luggage storage (up to 9.5 mm thick) is provided with a lone 2.5-inch frame. Wireless communication is provided by an Intel Dual Band Wireless-AC 3168 Database that provides not only Wi-Fi 5 but also Bluetooth 4.2 connectivity.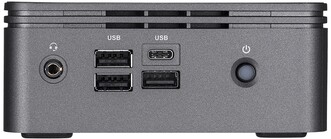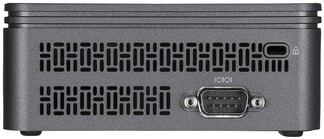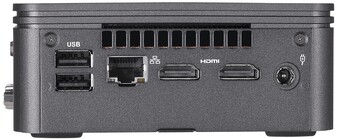 (+)
The front I / O section has three USB 3.2 Gen 2 and one Gen 2 Type-C sockets with the 3.5mm audio jack, while the back has two additional USB 3.2 Gen 2 interfaces for dual HDMI 2.0a next to gigabit Ethernet. There is even a COM port on the dragon page.
Source: prohardver.hu