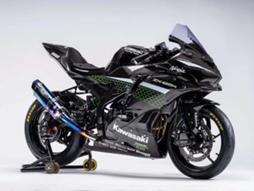 None of the debut of the Kawasaki Ninja ZX-25R motorcycle as this week's show was delayed due to the COVID-19 pandemic.
So we will have to wait a little longer to find out all that interests us about the new 250cc four-cylinder model.
In the meantime, the Japanese have unveiled their unique carbon fiber creation, called the Kawasaki Ninja ZX-25R Racer Custom, and as the name suggests, it is a carbon variant of the ZX-25R, exclusively for the track.
The idea behind this creation is, first and foremost, the promotion of the Ninja ZX-25R, but unfortunately for many fans of the two wheels, it will not go on sale. However, the company says that future owners of the ZX-25R will be able to assemble such a machine by themselves, since all the elements are available in the Kawasaki parts catalog.
There is no doubt that there will be those who will decide on such a step, especially because of the performance that this carbon model brings.
And as for the regular ZX-25R, we hope to see it as soon as possible.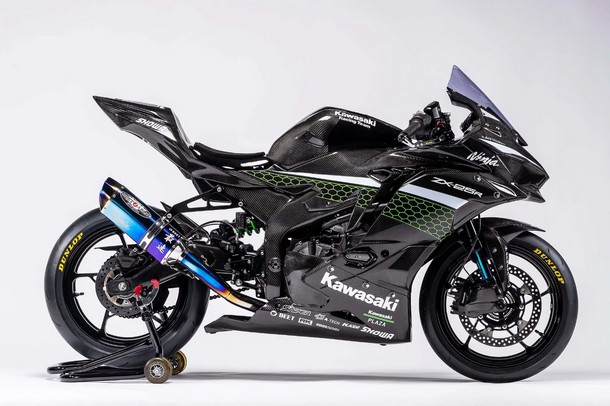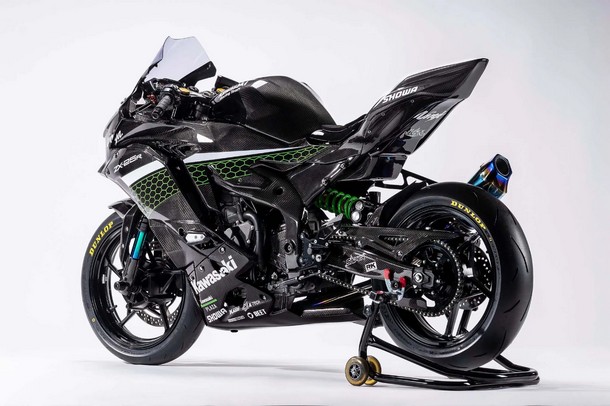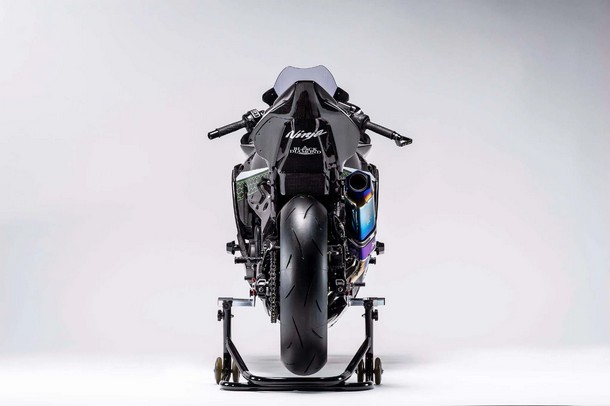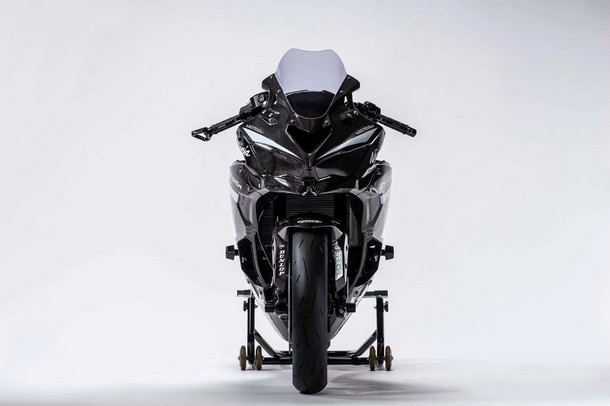 Source: moto-berza.com