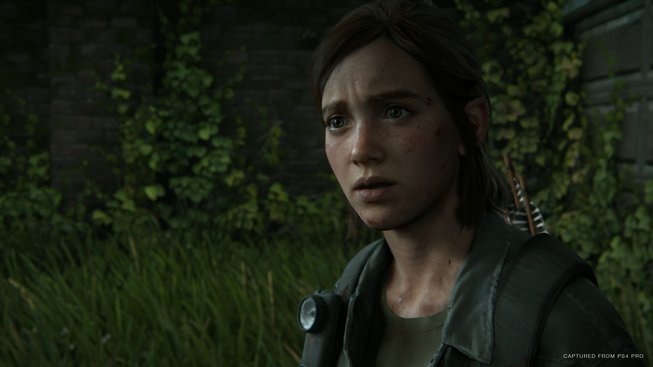 The first announced date for The Last of Us Part 2 was set for release on February 22 this year, but only a few weeks later it was moved to late spring. But we cannot count on a momentary pandemic that paralyzes the economy around the world in May.
Naughty Dog developer studio commented on the postponement in a longer version of its Twitter: "This message is probably as sad to you as it is to us. The good news is that the development of The Last of Us: Part 2 is almost over. We're just fixing the latest bugs. However, even though we are finishing the game, we have to deal with logistical circumstances that we have no chance of influencing and because of this we cannot release the game. Because we want to make sure that everyone can play The Last of Us: Part 2 at about the same time, we postpone the game until these logistical problems are resolved. "
Another Sony exclusive, Final Fantasy VII Remake, for example, officially began selling in Australia 9 days earlier. Respectively, the first physical copies arrived to customers who pre-ordered the game. In France, players in the box prematurely received Resident Evil 3.
On the one hand, it is better for players to have a game sooner than later, but gaming companies are usually not very enthusiastic about these steps by local distributors. They are currently approaching them for fear that packages might not reach customers at all if they were to send them a few days later.
In today's turbulent times, there is a greater risk that they will not physically reach the customers of the game or that it will be delayed. The COVID-19 epidemic closed the vast majority of Blu-ray Disc manufacturing plants. Production in Asia is just starting to slowly start again and contracting authorities have to count on the fact that their order will be put in the queue for the other, pandemic delayed.
In the case of The Last of Us: Part 2, it is also understandable that Sony wants to run a proper marketing campaign and not one of the last exclusives for PlayStation 4 to show up quietly on the PlayStation Store.
At the end of the statement, Naughty Dog adds that it may not be too long delay, but is not able to say when the game will come out at the moment. Unfortunately, players also missed the chance to try a playable demo that was to be available on PAX East before fearing back from the spread of Sony's coronavirus.
We will therefore hope that the situation will soon calm down and the post-apocalyptic The Last of Us: Part 2 will be able to head to the mills and then to the players' homes around the world. After all, it is thematically quarantined as a game, so this message is all the sadder.


Source: games.tiscali.cz