Recently, there have been many reports related to new computers, phones and Apple tablets. This time it's time for Apple Watch.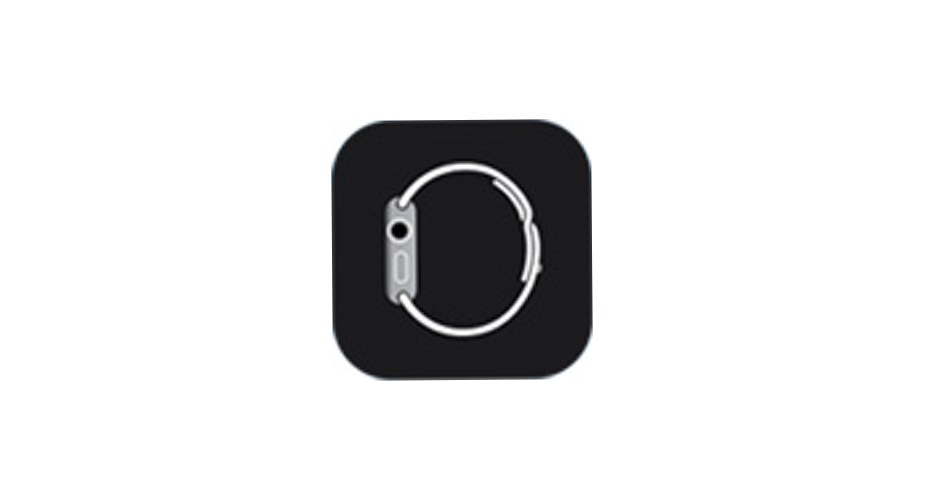 According to the editors of iUpdate and The Verifier, who cite their sources, Apple intends to launch in 2021 a watch with a built-in fingerprint scanner. The company is considering two locations for this module. One option is to integrate the reader with the screen, while the second option concerns the crown located on the side of the device.
However, in the case of watchOS 7, it is to be characterized by visual changes, sleep measurement and blood saturation assessment. The last two functions will be intended only for Apple Watch Series 6.
In addition, the system cannot be installed on Series 2 watches.
Source: 9to5Mac
Source: myapple.pl