The Ministry of Health is conducting an epidemiological investigation to identify the contacts of this group in Israel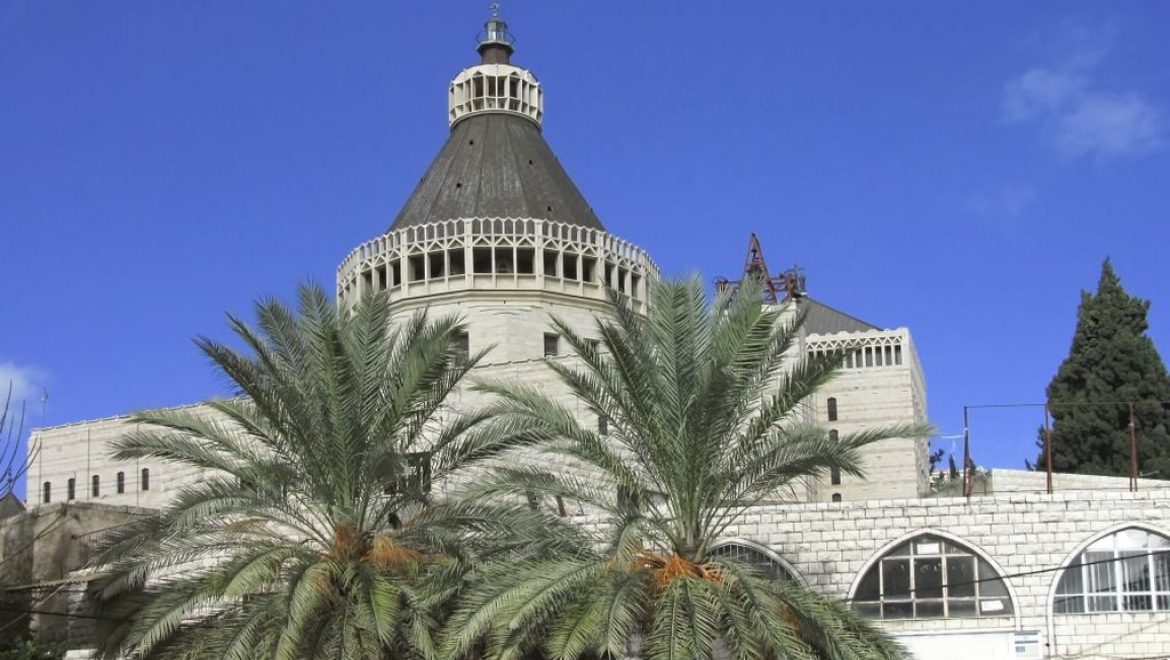 The Gospel Church in Nazareth. One of the most sought after South Korean pilgrimage sites. Photography Depositphotos
The Ministry of Health issued a series of guidelines on Saturday following an update received from South Korea about 9 tourists from a group who stayed in Israel between 8.2.20 – 15.2.20 and were diagnosed with patients in Corona after returning to South Korea.
As a result, the Ministry is conducting an epidemiological investigation to identify the contacts of this group in Israel.
The Ministry of Health seeks to guide the public in Israel, below: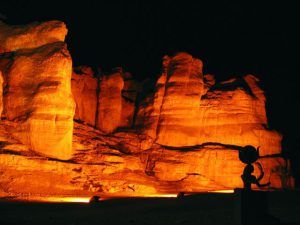 Anyone who has been in close contact (less than 2 meters and for at least 15 minutes) with the group members according to the dates and locations listed below, is asked to enter a home isolation for 14 days since the last contact with the group and report it On the Ministry of Health website Or the All-Health Center 5400 *.
Also, if signs of illness (fever over 38, cough or other respiratory symptoms) develop, medical attention should be sought.Ministry of Health guidelines on site Notifying in advance and following the instructions of the firm.
Anyone who has been in the relevant places and times listed below * but without close contact * is not required to go into isolation but is asked to be alert for any signs of illness (fever over 38, cough or other respiratory symptoms).
If symptoms develop, seek medical attention according to the instructions on the office site.
Here are the places and times of exposure:
8.2 – After 20:00 the Tower of David Hotel in Netanya and the Gallery Hotel
9.2 – Caesarea, Gabriel Hotel in Nazareth, Gospel Church, Holy Family Church, Ein Gev Hotel
10.2 – Ein Gev Hotel, Tenorin Restaurant, St. Peter's First Church, Bread and Fish Church
11.2 – David Hotel Dead Sea
12.2 – For its part. Timna Park. Leonardo Hotel Negev in Beersheba
13.2 – Beersheba National Park, the Cave of the Patriarchs in Hebron. Grand Court Hotel in Jerusalem
14.2 – Mount of Olives in Jerusalem – Peggy's House, Ascension Church, Pat Nostar's Church, Dominus Plevit Church, Gethsemane Church. Mount Zion – the Last Supper, Mary's Tomb, Church – Gallicantu
15.2 – The Jerusalem Gold Restaurant. Ein Kerem Jerusalem – St. John's Church, Visiting Church, St. Anne's Church, Blessing of the Flock (Bethesda), Church of the Holy Sepulcher, Church of Anastasis.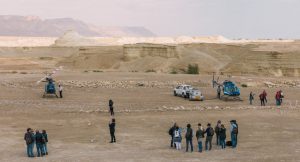 The Ministry of Health adds that as the epidemiologic investigation progresses, a more detailed list of places in which the group will stay will be published.
The Israel Nature and Parks Authority (LNG) said at noon that morning a report was received from the Ministry of Health about a group of tourists from Korea visiting the country and returning to the country with signs of corona disease.
Their itinerary was monitored and found to be visited at three sites of the Nature and Parks Authority: Tel Be'er Sheva, Masada and Caesarea. Guidelines were given to the site employees who were in contact with them in accordance with the Ministry of Health's instructions. "The Nature and Parks Authority is in continuous contact with the Ministry of Health," Murtag said.
Shortened address for this article: https://www.ias.co.il?p=104262
Source: ias.co.il