The first month of 2020 has passed, the year of paradoxes, as Dio Boaca, Managing Partner @ Phoenix Media, calls it interview granted WeInvent.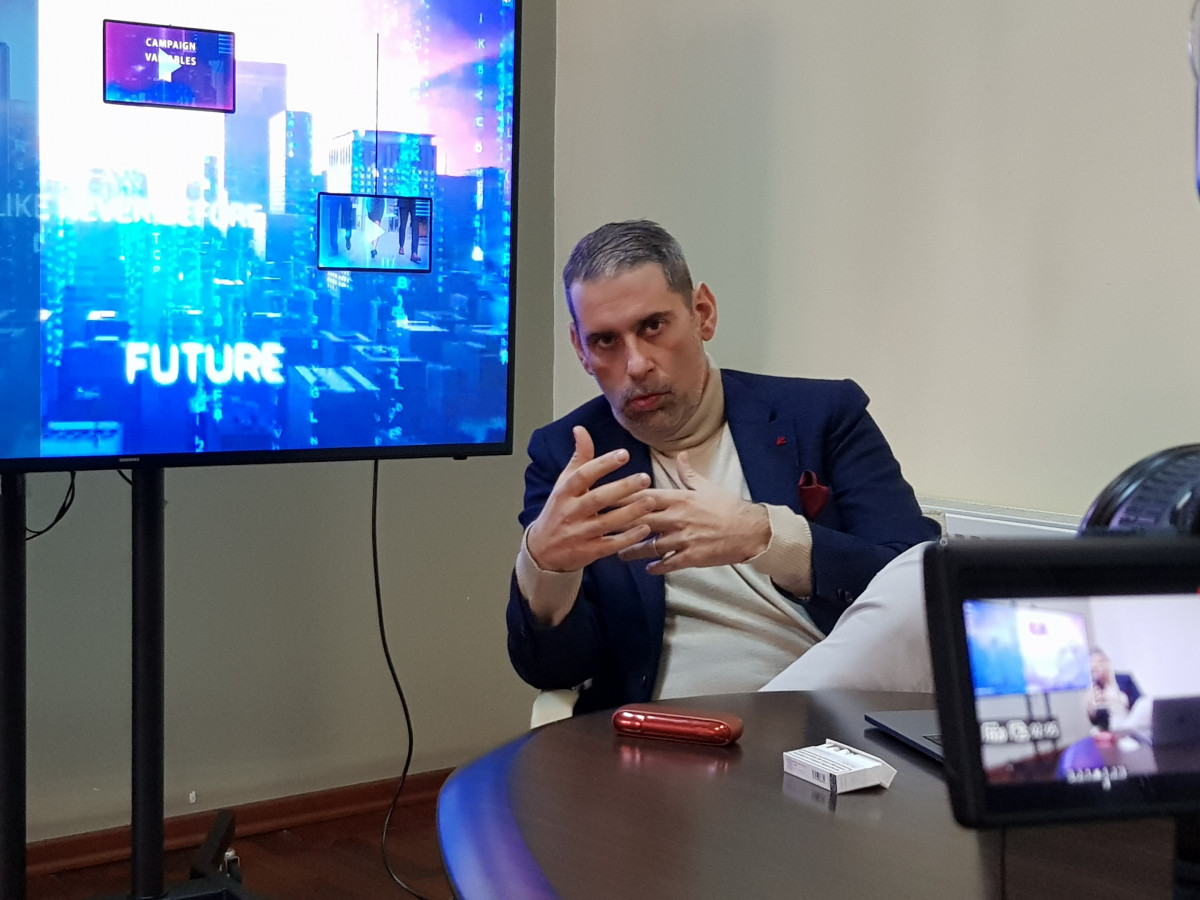 By the way, did you feel anything? You want a paradox, that is. Maybe we did not have time to realize this, living with all the "psychosis of surgical masks". That being said, children in schools and kindergartens are not very, and even with the shows and concerts people have left it easier. Romania is not bordering on China but it seems that the mainly alarmist subjects, from all the TV channels, have managed to put into practice this twinning, in viruses and in feelings.
Well, will TV be "down" by 2020, as Dio says? We don't know, it seems not.
Speaking of concerts, please do not let yourself be so scared of viruses that you forget that on February 8, The Mono Jacks are at the Romanian Arenas, with their "Gloria". In the opening you have the chance to see another musical project, with soul. It's called Rockabella, and in January Teodora Morosanu, the leader and vocalist of the band, gave Oprea Romanity an interview (in two parts – 1–2).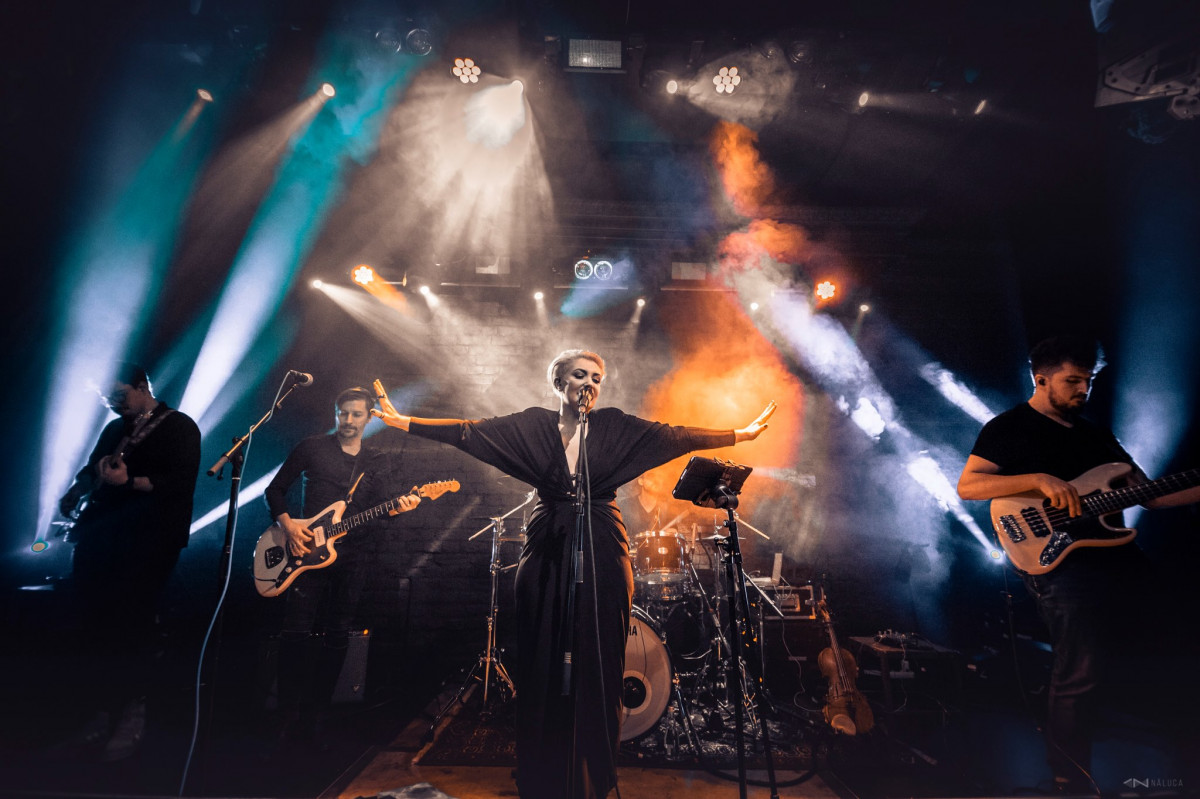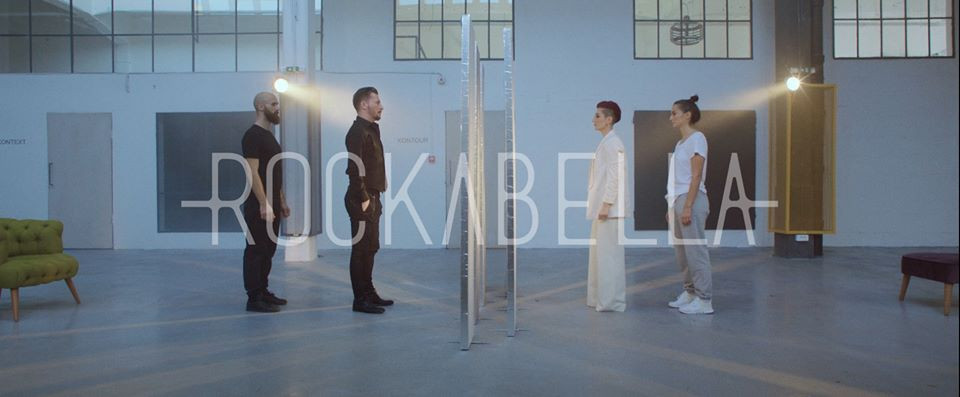 Also from the event area comes another news, one related to a premiere. Codruta Vulcu was named the winner of the category "The Award for Excellence and Passion" within the European Festival Awards competition, being the first person in Romania awarded in the 11-year history of this prestigious international competition. The trophy was presented to him at the European Festival Awards Gala, held in Groningen, The Netherlands.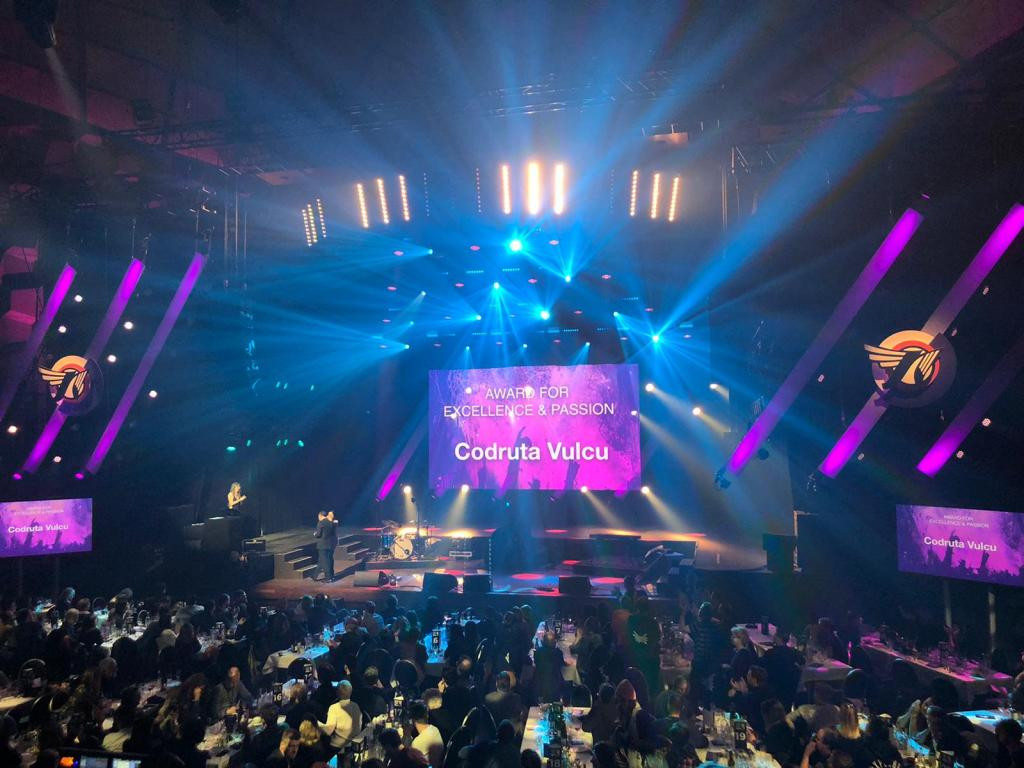 For those of you who do not know it, Codruta Vulcu is the Director of ARTmania Festival, East European Music Conference and Blaj aLive Festival and President of AROC (Romanian Association of Organizers of Cultural Concerts and Events), having over 16 years experience in the music industry and a rich portfolio of events.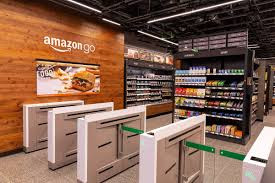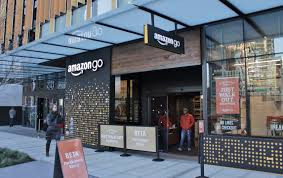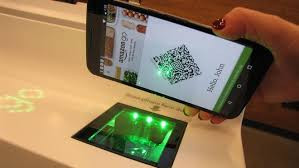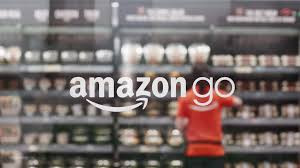 In the first article this year, from WeInvent, I followed French retail expert Olivier Dauvers, across the ocean, on a visit to an Amazon GO, more specifically. We believe that "just walk out shopping" represents the future of retail. What do you think?
There are currently 23 Amazon GO operating in 4 US cities: Seattle, San Francisco, Chicago and New York. In a few months Amazon plans to open 8 more stores in different neighborhoods of Manhattan, with first-aid products or for immediate consumption. Even so, in an Amazon GO there can be between 600 and 800 landmarks.
As you probably already know, one of the peculiarities of this type of store it consists first of all in the simplicity of the route, within it, without there being houses to mark or otherwise tax points, but as I said "just walk out shopping".
The first step you need to do to enter such a store is to download the Amazon GO application and set up a customer account, obviously connected to a bank account.
Because it is the first recap of the important titles of WeInvent.ro in this first month of 2020, we think it is worth reminding you and who were best received articles by our readers in 2019.
Source: iqads.ro