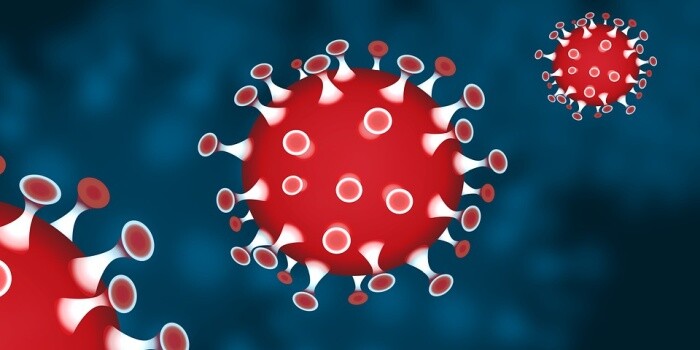 The new coronavirus epidemic is sending the segment to the floor and no one expects to recover by mid-summer.
THE DigiTimes According to information, the new coronavirus epidemic is causing serious problems for the market, especially for motherboard and VGA manufacturers. Based on data from the unnamed motherboard manufacturers in the segment, record low shipments are expected by mid-year, with few customers making it difficult to sell manufactured products.
Due to the epidemic, the factories in China have also closed down, thus stopping the production process itself. In addition, demand itself has declined, with motherboard and VGA manufacturers in China declining 30-50% yoy in the previous month.
AMD, NVIDIA, and Intel are expecting a weaker-than-forecast period, which of course does not need to be explained, but the concern is that third-quarter stakeholders are less confident than analysts, so expect no sharp rise in demand . However, the market is confident that there will be growth from July, even if it is not significant.
Source: prohardver.hu