The latest X-Tomi Design sketches also include a few models for Skoda fans.
Skoda Octavia is the most popular model of the Czech manufacturer. All generations have sold over 6.5 million units worldwide. Skoda has recently officially launched the first RS sports version and a hybrid version labeled "RS iV".
Surprise for those who believed that Skoda can only be a "family car" (which usually means a boring car). The talented Hungarian design studio returns with three images that show potential versions for the Skoda Octavia RS: iV ShootingBrake, iV Pickup and iV Coupe.
PHOTO GALLERY
For now, there are only renderings, but we must admit that they are renderings that spark our imagination. Our favorite is iV ShootingBrake: it is red, has only two doors and a very aerodynamic shape.
Skoda Octavia RS iV ShootingBrake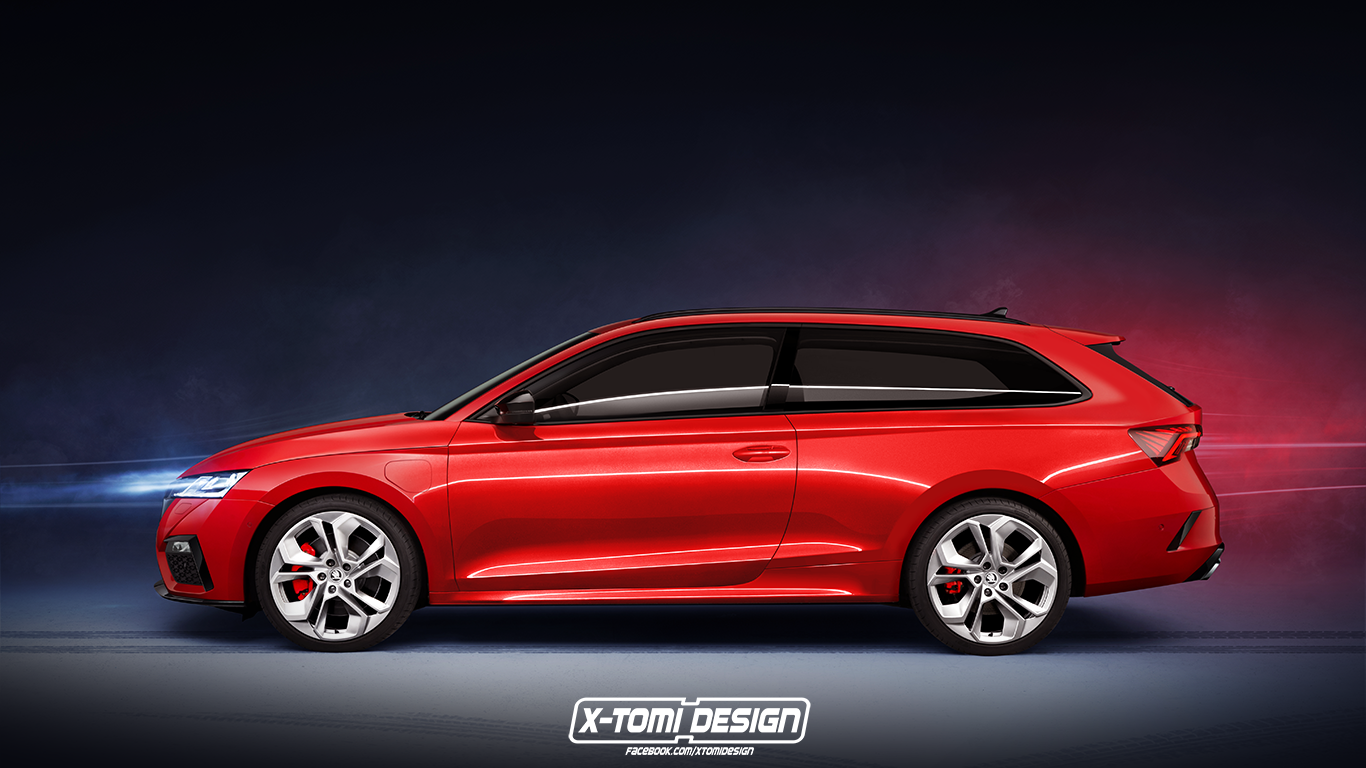 Skoda Octavia RS iV Pickup
The iV Pickup also has an interesting shape, the artist managing to maintain excellent proportions. It has rails on the ceiling that continue towards the dump in thick, chrome bars.
Skoda Octavia RS iV Coupe
Source: promotor.ro