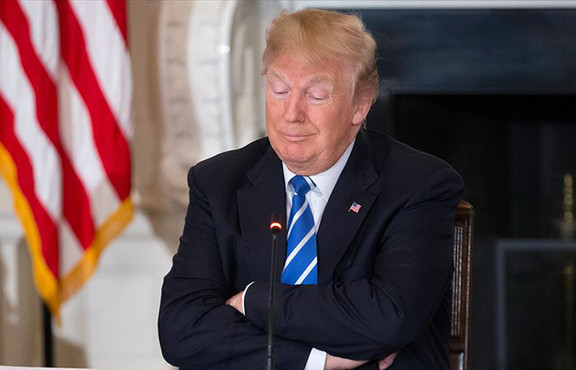 The new type of coronavirus (Covid-19) test that US President Donald Trump had for the second time was also reported to be "negative".
White House Chief Physician Sean P. Conley said in a written statement that Trump had the Covid-19 test this morning.
Expressing that Trump is healthy and shows no symptoms, Conley noted that the test was completed in 15 minutes.
"President Trump's test result was negative," Conley said. used the expression.
Trump first made a virus test on March 14, and his result was "negative".
According to the data of Johns Hopkins University, 217 thousand 262 people have been infected in the USA so far, 5 thousand 151 people have died.
Source: dunya.com