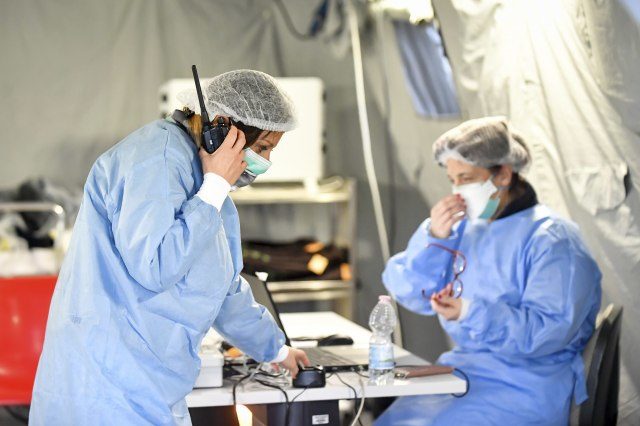 Tanjug / AP
The death toll of Kovid-19 in Turkey has increased by 89 in the last 24 hours, totaling 3,081, and the downward trend continues, according to the Ministry of Health.
The number of cases of infection increased by 2,936 to a total of 117,589, the data showed, the highest outside Western Europe or the United States.
A total of 44,022 people have so far recovered from the new coronavirus.
The number tested in the past 24 hours was 43,498, which is more than in the previous days.
Health Minister Fahretin Koca said the number of cases in the country had peaked and started to decline, adding that no second wave was expected if measures were taken against the epidemic.
Source: vesti-online.com