Turkish has released a message on the website about suspending all flights as part of a directive to protect passengers' health from the COVID-19 epidemic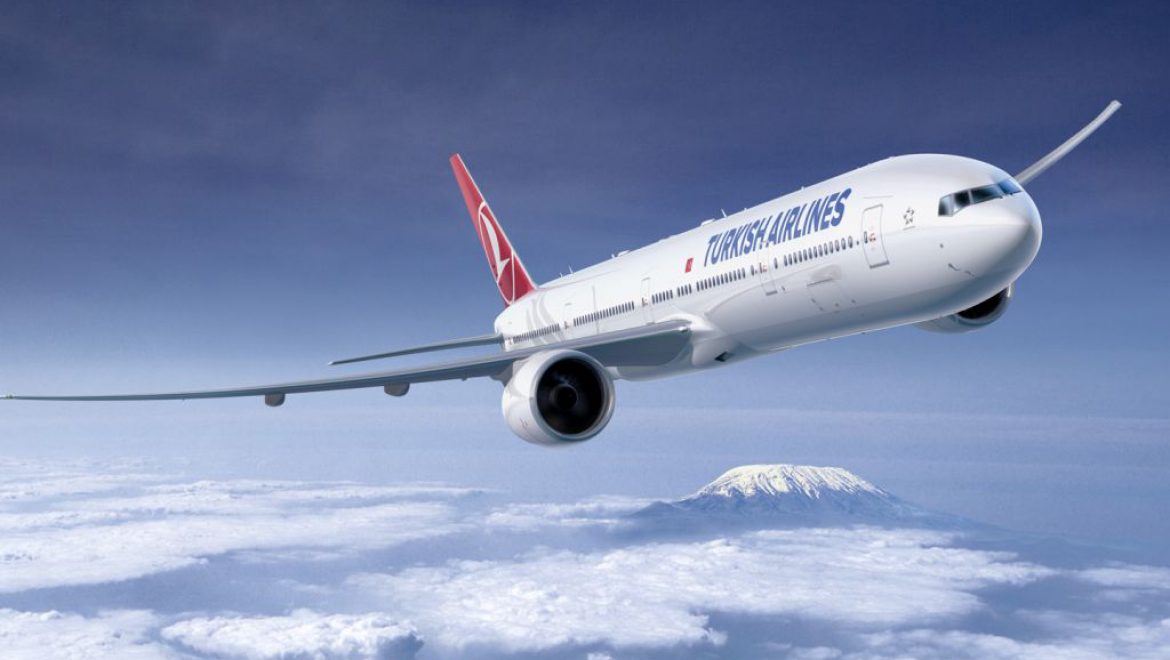 Turkish Airlines. PR photography
The joy was probably too early, the airline Turkish Airlines Announced on the website that it extends the suspension of all flights, domestic and international, until May 28, 2020.
Recently, the airline, the Star Alliance airline, planned to resume its flights on May 20, 2020. The extended suspension also indicates a lack of demand for flights and an attempt to minimize losses.
On April 29, 2020, the number of new patients in Turkey was 2393, the total number of patients in the country was 114,654, the dead were 2993 and the health was 38,810. The number of patients in Turkey in relation to one million lives is 1399 and is ranked fourth in the world with the highest number of patients.
Other airlines announced the resumption of their flights in May, though that may change. In addition, Thailand has also extended its international flights ban to the end of May 2020.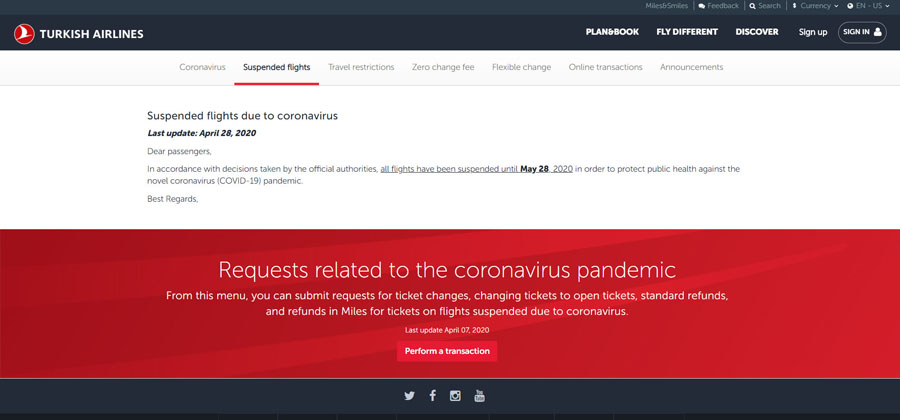 Shortened address for this article: https://www.ias.co.il?p=106169
Source: ias.co.il