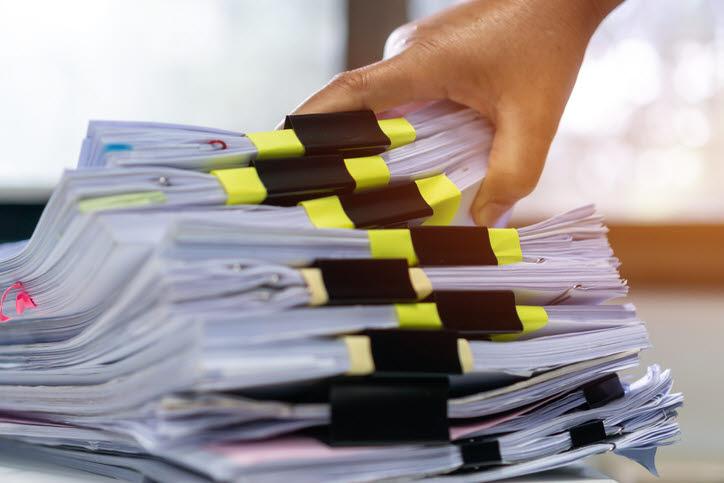 The market for unlisted stock management solutions is emerging in Korea. Until now, management of securities, including shareholder lists, relied on manual work. This has been digitized to increase efficiency. It established itself in advanced markets such as North America.
According to the industry on the 5th, there have been increasing cases of unlisted companies adopting stock management solutions since the second half of last year. Investors such as start-ups, new technology business finance companies, start-up investment companies, and investees are mainly. With the implementation of the electronic securities system in September last year, the application of unlisted solutions is expected to expand. This is a system to register and issue securities electronically without issuing real securities.
The stock management solution digitized the list of shareholders, a certified copy of the register, and consent to shareholders in the form of web services. Affiliates are now able to share stock information in real time. Accuracy, transparency, reliability and speed have been improved. It is a communication efficiency tool between companies and shareholders.
Unlike Sangsangsa, it was common to rely on manual management of unlisted shareholders. This is because stock information was distributed in the form of Excel and Hangul files. The larger the company size, the greater the inefficiency. In addition to companies, the burden on the work of investment companies was small. As I entered each hand, errors occurred in sensitive information such as stock options and convertible bonds.
Stock management solutions are developed in North America. It is analyzed that it began in earnest in early 2010. The US is actively investing in unlisted companies and has a large market. In the United States, carta is a leading stock management solutions company.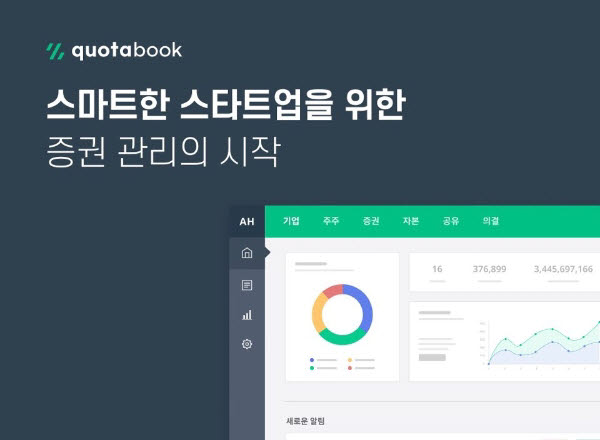 In Korea, the market is in its infancy. The industry consensus is that there are very few companies to enter. The fastest moving company in the domestic market is the Quota Book, which was launched last year. Leaded by Choi Dong-hyun, a former venture capital judge. The market reaction is positive. Leading investment in famous domestic investment companies. Last year, 500 startups, mash-up angels, bone angels, AF Investment and others invested 1 billion won in seed money.
An investor said, "Stock management solutions are a service that can solve the inefficiencies that have been practiced in the industry. The solution market will grow. "
Reporter Lee Young-ho youngtiger@etnews.com
Source: etnews.com