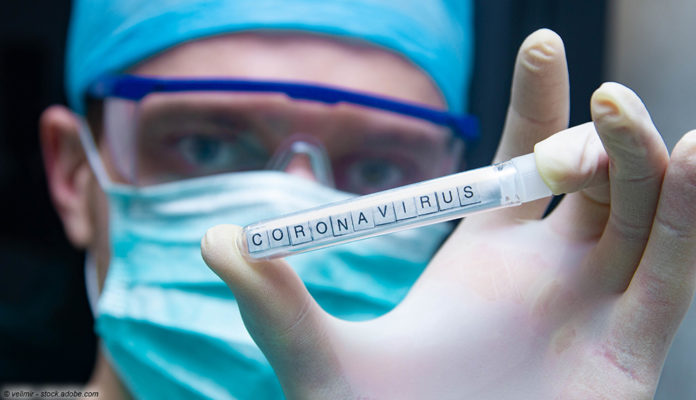 Hospitals worldwide are overwhelmed with the increasing need for treatment due to the accumulation of corona infected people – and the stocks of medical equipment are already running low. Now the makers of US hospital series donate respiratory masks and protective clothing to real clinics.
The lifesavers from television do something good in Corona times in real life. Although filming for TV series such as "Grey's Anatomy", "Pose" or "Seattle Firefighters – The Young Heroes" has stopped, the makers of several productions have once again become active and have collected essential props. With the increasing number of Covid-19 diseases in the USA and the shortage of respiratory masks, gloves and protective clothing, hospital series are helping out with their own utensils that would otherwise be used during filming.
A truck full of aid donations from the "Grey's Anatomy" and "Seattle Firefighters" series (originally called "Station 19") was delivered to a university hospital in Los Angeles, as the broadcaster "ABC11" reported on Tuesday. Such articles to protect doctors and helpers from being infected with the virus are incredibly important, said doctor Dr. Kimberly Shemanski. In many places in the USA, helpers complain about supply shortages.
Source: digitalfernsehen.de