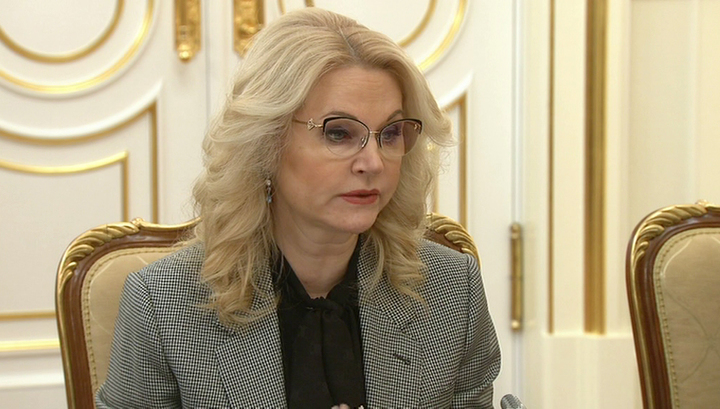 The number of confirmed cases of COVID-19 coronavirus infection in Russia per day increased by 163. Thus, currently 658 cases of infection in 55 regions have been recorded in the country, said Russian Deputy Prime Minister Tatyana Golikova.
New cases were reported in 20 regions, including Moscow, where the number of cases increased by 120 people per day.
Vice Prime Minister, who heads the operational headquarters for the fight against coronavirus, assured that the situation with the spread of infection in the Russian Federation is under control.
"29 people have recovered. 112 thousand people are being monitored as part of self-isolation," Golikova said at a meeting of the Presidium of the Coordination Council for the Control of the Spread of Coronavirus, which aired on Russia 24.
It was established that all the infected, which became known over the last day, visited countries with an unfavorable epidemiological situation. All of them were hospitalized, and a circle of persons with whom the infected had contact was also established. Work is underway to place them under medical supervision.
According to Rospotrebnadzor, in the world as of 8:00 on March 25, the total number of patients with coronavirus is 422.7 thousand. The increase in the number of infected per day amounted to almost 42.3 thousand cases.
Source: vesti.ru