<! -
->
– Presenter Jesslyn Lim suddenly went viral on social media. The reason was when he brought the Insert Live infotainment program, he said it wrongly by congratulating Andrea Dian who was already corona positive (Covid-19).
The video snippet is widely discussed on social media. Some gossip accounts also re-uploaded it.
"As usual the next hour a lot of information about celebrities that we will deliver to you. One of them is Andrea Dian who has been positive from corona, congratulations," said Jesslyn Limm in uploading the tantee_rempoong_oficiall gossip account, Friday (3/4/2020 ).
Of course, the video was immediately invaded by citizens. Not a few of them are joking.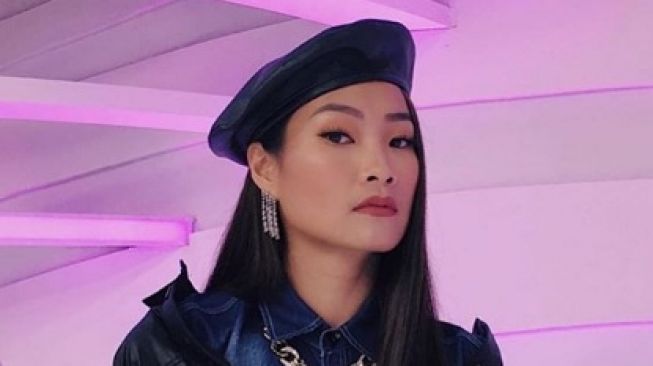 "People who watch are confused about how to respond," commented @rasiamurniati.
"Positive news that is not positive," wrote @ zenith.fg.
"Think lottery times," exclaimed @pigmekitchen.
But there are also those who align the intentions of the host of the Insert program.
"Maybe it means positive" healed "from corona," commented @piyulisme.
"Maybe the meaning is negative. Andrean Dian has been declared negative corona right," said @nindyatalithazzala.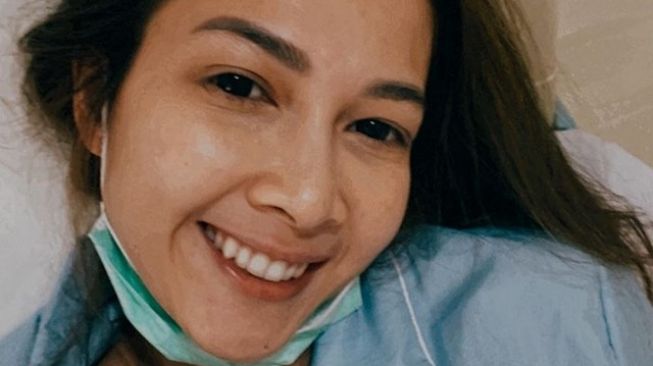 For information, on March 22, 2020 Andrea Dian announced that she was positively infected by the corona virus. He was isolated in the government referral hospital that handles COVID-19.
On March 28, 2020, this 34-year-old woman was moved to Wisma Athlet and claimed that her condition was getting better.
Then on Wednesday (1/4/2020), Andrea Dian announced the good news through Instagram Stories. He claimed to have returned to undergo a rapid test to check the corona virus in the body and the results were negative.
Source: suara.com