Especially for Memorial Day and, according to the Corona, organizing clusters as part of their "thanksgiving" venture, will lead for the first time virtual tours of the military cemeteries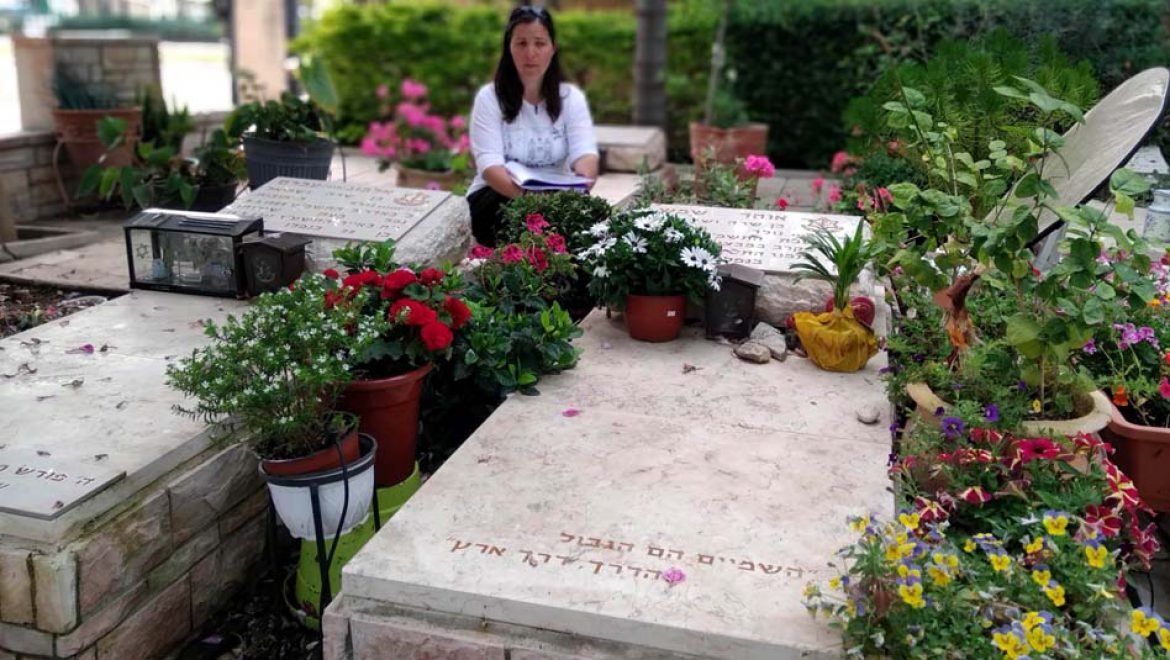 Virtual Cluster Organization Tours for Memorial Day. Photo by Assaf Perry
The people of Israel stand still in the memory and dignity of Israel's fallen victims and envelop the bereaved families in abundance of love! Clusters, in collaboration with the Jewish Culture Division of the Ministry of Education, embrace the bereaved families and work to commemorate the fallen even during the Corona crisis. This year, as part of the cluster's "Thanksgiving" venture for Memorial Day, virtual and guided tours of 6 military cemeteries will be held throughout the country. As part of these tours, professional tour guides will tell the story of the fallen, talk about Zionism and talk about the heritage and heroism behind the names of the fallen.
The "Thanksgiving" venture of a cluster organization, held annually to strengthen the perpetuation of IDF and fallen soldiers, will for the first time lead a national venture of virtual tours of military cemeteries across the country. The tours will be transmitted digitally on social platforms at no cost. As mentioned, those who lead the tours are senior and professional guides from the Cluster Organization, who during the tours will combine the stories of the fallen, the battles they participated in, the personal life story and the heroic acts during the battle.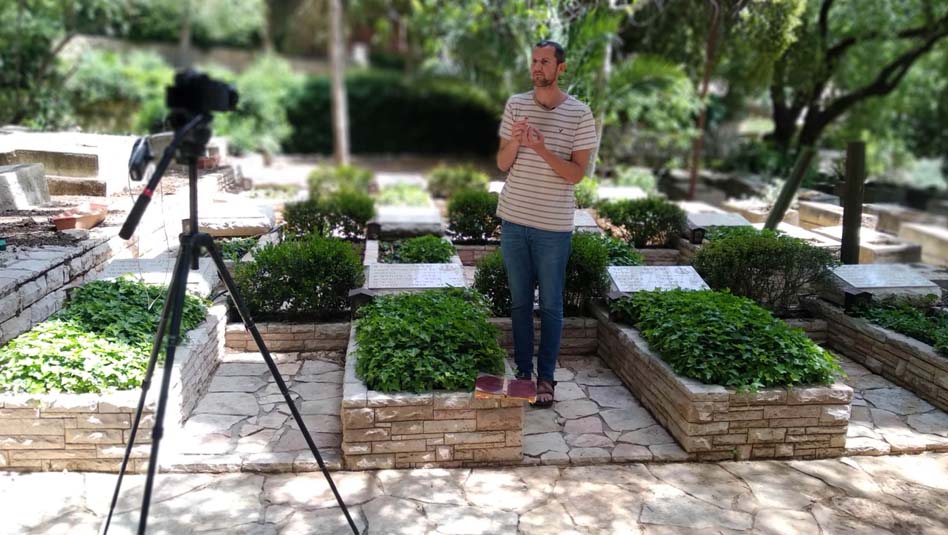 Adir Vishnya – The Cluster Organization's CEO notes that Memorial Day is a busy day for events and everything is short-lived. The rapid transition to Independence Day does not stop for a moment and recall the stories of heroism, respect the memory of the warriors and warriors who sacrificed their lives for the state, and tell about life in their own right. He said: "This year too, despite the Corona crisis, we continued the venture thanks to them. We, in the clusters, embrace the bereaved families and consider the commemoration of the fallen and their story a supreme value. Hear the personal stories, battle stories and get to know fascinating characters. In every military cemetery there are stories of heroism that we must pass on to future generations. Thanks to them, we continue to live here. "
A special tour of Mount Herzl National Memorial – Mount Herzl, will be broadcast live on Facebook, on Clusters' page, at 9:45. Additional tours will take place in the cemeteries: Nahalat Yitzhak Tel Aviv, Kiryat Anavim, Beer Tuvia, Mazkeret Batya and Kinneret. All tours are open to the public at no cost. As of Sunday (26/04/20), clusters of guided tours photographed in military cemeteries were located. The tours are free of charge, courtesy of the Cluster Center.
To access tours and full details on the Cluster site:
Or on Facebook "Clusters – Tour and Awareness Center Forum".
Shortened address for this article: https://www.ias.co.il?p=106112
Source: ias.co.il