Social bonuses and Arera and Covid-19
The times to ask for the renewal of social bonuses, or the discounts in the electricity, water and gas bills. In the midst of an emergency, Coronavirus, the Authority for Energy, Networks and the Environment (Arera), chaired by Stefano Basseghini, recognized families in difficulty a longer period of time in order to access social bonuses. What are social bonuses?
For the uninitiated, it's concessions recognized on the bills, which are due to families who are in conditions of economic and physical hardship.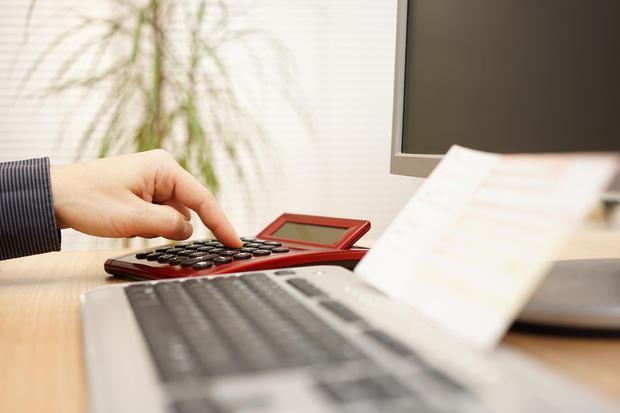 So what are the news from Arera?
In this moment of health crisis, due to the practical difficulties in applying for renewal, i terms to make the request for social bonuses are moved. Specifically, the social bonuses expiring between 1st March and 30th April 2020 may be renewed even after the original deadline, provided that the application is submitted within 60 days later, from the end of this period.
Once the renewal of the application has taken place, this will have the usual validity equal to 12 months.
The continuity of the facility is guaranteed with retroactive effects from the date of the originally scheduled deadline.
For the period indicated above, the Arera suspended communication flows and this in order not to unnecessarily activate consumers in this highly critical period.
We remind you that, in order to benefit from the discount in the bill in reference to the supplies of electricity, water and gas, the following are necessary conditions:
Isee model not exceeding € 8,265;
Isee indicator not exceeding 20,000 euros if there are at least 4 dependent children;
be an income or citizen pension holder;
be suffering from a serious pathology for which you are forced to use electromedical equipment that is strictly necessary for keeping it alive.
Further updates will follow on the period of validity of the forecasts based on the scenarios related to the Coronavirus emergency.
Source: lavorincasa.it