The stakes are high for the French government: to revive the country's economy without triggering a second wave of coronavirus epidemic. Edouard Philippe, as Prime Minister, was its spokesman this Tuesday in front of the national representation to reveal and guarantee the rules of deconfinement of May 11th.
Autonews reminds you of the important information to remember when it comes to driving. However, it should be noted that the content of the Prime Minister's speech may be questioned if the number of new cases of the Covid-19 exceeds 3,000 per day nationwide by May 11. In which case the deconfinement cannot take place, postponed to June 2.
Caution is the mother of safety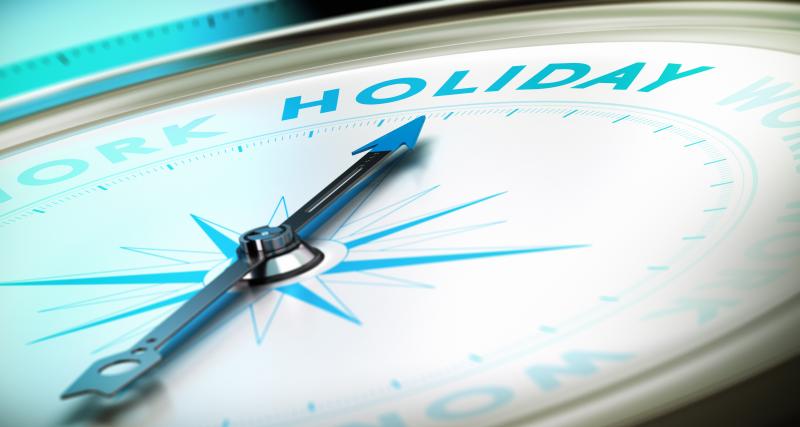 +7
Mr. Edouard Philippe, calm and calm, brought new valuable information to road users. The travel certificate to keep with you for each trip, in place since March 17, will no longer be mandatory from May 11. However, the Prime Minister demands that we do not exceed 100 km / day around his home.
It will therefore be prohibited to cross France diagonally just for fun. However, arguments remain for unusual cases:
"Travel more than 100 km from home, will only be possible for a compelling reason, family or professional.".
Three reasons therefore which will represent exceptions to the rule. Note that police and gendarmerie checks will remain numerous on the roads even after May 11.
Summer vacation remains a thorny issue. Edouard Philippe announced that it was "too early" to comment on this subject. He reassures the French by giving them an appointment at the end of May for other recommendations and to decide on this question. Can we drive across the country? He recalls in any case that the beaches remain inaccessible "at least until June 1". The dip will wait.
Inequality across departments and regions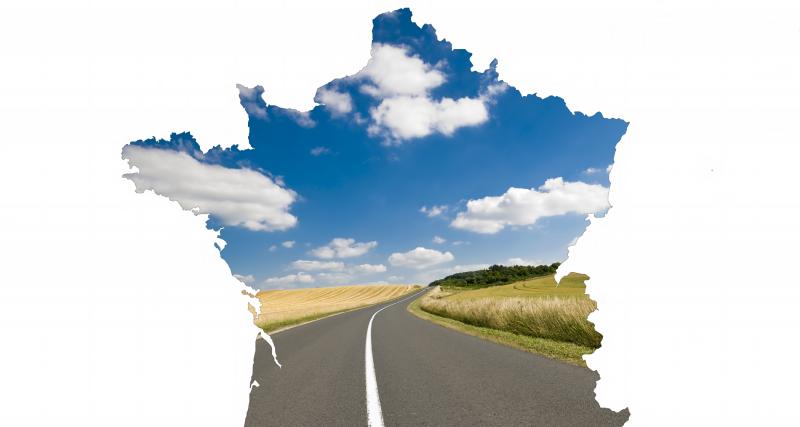 +7
Intra-departmental and inter-regional trips are for the Prime Minister mobility to avoid. As far as possible, they will be limited to the strict minimum. As of tomorrow, Thursday April 30, Jérome Salomon, the Director General of Health, will announce a daily report by department. Edouard Philippe hopes that "This map will thus guide each department in the preparation of May 11". These daily results will be based on certain indicators. For example on the number of cases infected by the virus in the last seven days, on the saturation of resuscitation services, on the tracing of contaminations… They will be used to separate the departments in two via two colors: Green for some, Red for others We know that in the West in France, the virus has little developed, whose number of affected individuals represents a lower share than in the east of France and of course in Ile-de-France. An advantageous circumstance which would increase the chances of these departments to become "green" "On May 11. The objective is to avoid intermingling between the populations living in these two types of departments. A mixture would amplify the damage in the departments of green color.
This morning, the Minister of Solidarity and Health Olivier Véran spoke on the radio station France Info. He wishes to "avoid displacements between very different territories (…) in terms of circulation of the virus", particularly "between the departments which will be classified green and red after the deconfinement" on May 11. Not prohibited but strongly discouraged, Olivier Véran implores "individual responsibility and collective responsibility." Anyway, dear road users, you will have to wait until May 7 for the latest health models to confirm or not the outlook.
Automotive professionals resume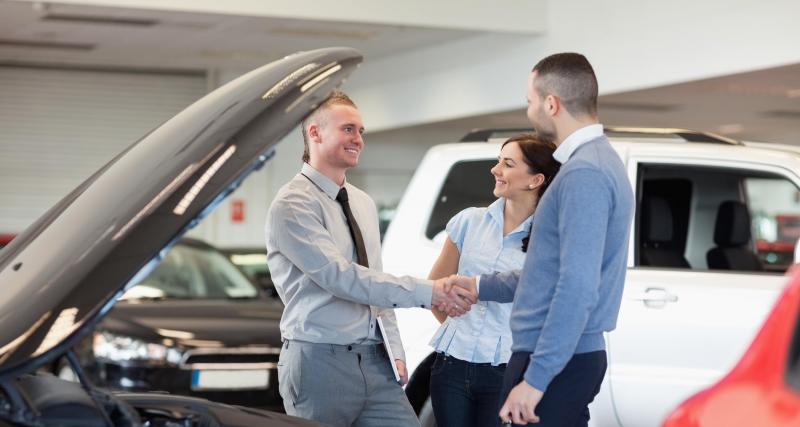 +7
Almost all French businesses will begin to reopen on this fateful date of May 11. Dealers and car centers will be affected, professionals of two and four wheels will resume their activities. Physical distance is easier to set up, taking advantage of more ventilated spaces than in other sectors of activity. Finally, a last recommendation to remember: remember to wear a protective mask if you take a taxi or a VTC.
Source: autonews.fr