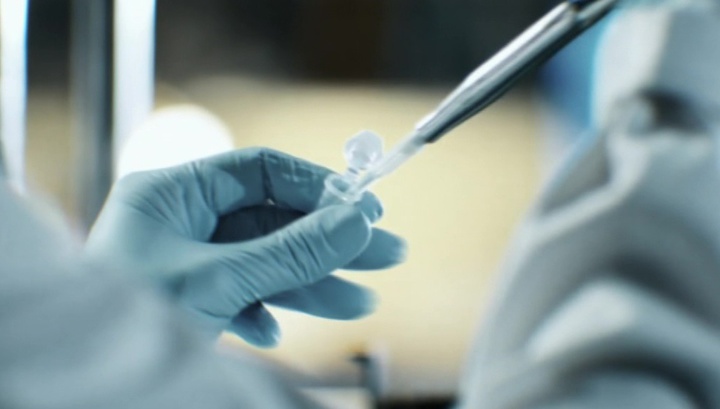 Restrictive measures in Europe in connection with the COVID-19 coronavirus pandemic helped save tens of thousands of people from death. These conclusions were reached by a group of researchers, which included WHO experts and scientists from Oxford University.
How can this be calculated at all, because the spread of infection continues, and its speed is constantly changing? But scientists used mathematical models and experience gained during previous outbreaks of coronaviruses.
Virologists and mathematicians have jointly tried to evaluate how effective the restrictive measures currently used in the world. They analyzed disease and mortality statistics in 11 European countries and their methods to counteract the spread of COVID-19. The experts wanted to understand how they affected the base reproductive number. This is the average number of people who become infected with each new infected person.
If it is more than unity, then the pace of infection spreads. If less, the epidemic begins to fade. For example, with a basic reproductive number of 0.5 hundred people, only fifty will be infected, those twenty-five and so on. A value close to two is an illustration of an unchecked epidemic.
How this works is clearly visible in statistics with self-isolation of infected people. This measure to combat the spread of coronavirus was one of the most effective. The first to resort to it in Switzerland and Germany. As a result, the number of deaths from СOVID-19 there is several times less than in Spain, which acted very slowly in this direction.
Now there are more than a million sick people in the world, almost half of them in 11 European countries. According to the models, if COVID-19 spread unhindered, then only in the European Union from 7 to 43 million people would be infected with it.
Italy, with the help of isolation and other measures, managed to stabilize the situation. Of course, the statistics on morbidity and mortality on the Apennines is depressing, but, according to the models, everything could be much worse. The number of deaths in the absence of restrictive measures would have reached only 50 thousand people in Italy. Several times less deaths than expected in Austria, which was also among the first to introduce quarantine.
But in the UK, where until recently pulled with restrictions, the fifth place in the world in the number of infected. But we must understand that in the United Kingdom the epidemic is only gaining momentum, and the number of cases there is increasing every day.
By the way, scientists have studied the whole range of measures to combat coronavirus. Among them are social distancing, and the prohibition of public events, and the cancellation of lessons in schools. They concluded that restrictions work. With their help, it was possible to repeatedly reduce the rate of spread of infection.
So restrictive measures are certainly tough, but effective.
Source: vesti.ru