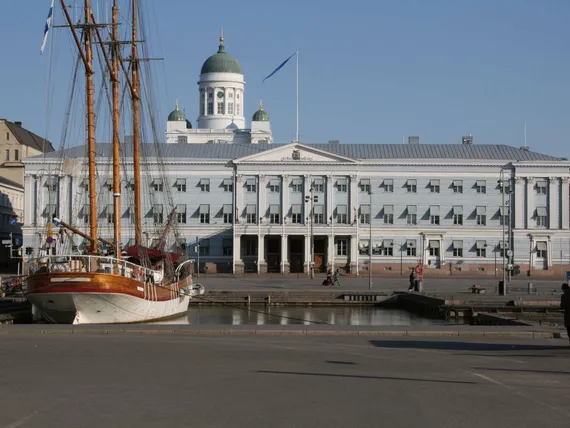 The City of Helsinki dismissed its CIO in December. Markku Raitio had worked for the city since 2010 in various IT management positions.
The termination came to light when Helsingin Sanomat wrote about it in January. In the same context, the mayor of Helsinki Jan Vapaavuori criticized the dismissed CIO for exceptionally severely.
It was also unusual for Raitio to be dismissed without first being warned or having the city cleared his assignment to other positions. The dismissal was not about any suspicion of criminal activity.
Where did the chain of events that led to the termination begin? The dismissal protocol states that the city manager's failures had been brought to the attention of the CIO in the fall of 2019 – just months before the dismissal took effect.
Read more here.
Source: tivi.fi