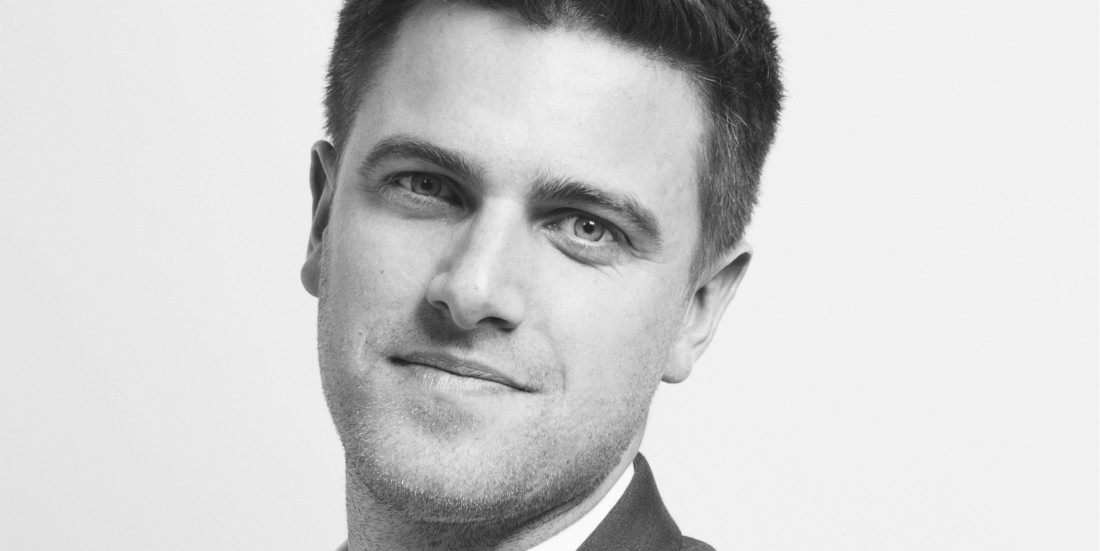 Let brands take advantage of the short time left by this crisis to imagine their place in society, beyond their simple commercial function. And that we are all up to the challenges of the future. This is the message of Wilfried Klucsar, co-founder of the Dix Sept Paris agency.
In the short term, some companies are already putting their means of production, their expertise, their time, serving the population. They are also looking for ways to communicate in this very specific context. To inform, to be useful, to entertain, without doing too much or to be out of place.
In the long term, the best way to prepare for it rest to rely on its brand platform: abeyond products, commercial operations, chestnut trees; work on your editorial line beyond buzzwords and trends; redesign its ecosystem and identify on which platforms they can improve, position themselves or disappear.
For the first time in a long time, brands have a little time before them to think, shape and design the place they will occupy within society, beyond their simple commercial function. Let's take this time off as an opportunity. Let us try not to shirk and be up to the immense role that we have to play in the future of our society.
On the contrary, have you disapproved of certain brand reactions?
One of the biggest blunders that we have seen passing in recent days is undoubtedly the brand of glasses Polette. The one with the slogan "Only idiots pay more" was at the origin of a really … silly campaign, offering its customers a promotion for the least strange: 1 pair of glasses bought, 2 masks offered. At a time when hospitals and health personnel are in dire need of masks, more skill has been known.
Take the time to act, remain humble and consistent with your course of action should be the leitmotifs of brands for the next few weeks.
"Beyond this distressing prospect in the short and medium term, there are great opportunities for those who can find them"
Are you already thinking about the post-crisis? If so, how do you prepare for it?
Deconsumption, yellow vests … There have been many tensions for brands in recent months and one can imagine that the coronavirus could be the culmination of a major social and societal evolution.
We are already preparing for the post-crisis period with our teams and our customers. We all know that the period we are going through will be long and sometimes trying for advertisers and agencies but the brands continue and will continue to exist. And whatever happens, there will be an after. And beyond this scary prospect in the short and medium term, there are great opportunities for those who can find them.
Source: e-marketing.fr