Warner has enough confidence in the August premiere.
The other day we reported that Warner Studio has begun moving its summer premiere, and this move included In The Heights and Scoob as well as Wonder Woman in 1984, as the movie, originally scheduled for June 5, can go to cinemas in America. To confirm this, they immediately published a new poster.
As previously reported, in the second episode of Wonder Woman, Kristen Wiig will be the main villain who can play Cheeath in the movie. Cheetah was created by William Moulton Marston and first appeared in the sixth issue of Wonder Woman in 1943. Of course, there have been several versions of the comic book over the years, including Priscilla Rich, Deborah Domaine, Barbara Anne Minerva and Sebastian Ballesteros. Its abilities are similar to those of a cheetah (hence its name Cheetah …), and it was acquired by a plant goddess, a certain Urzkartaga.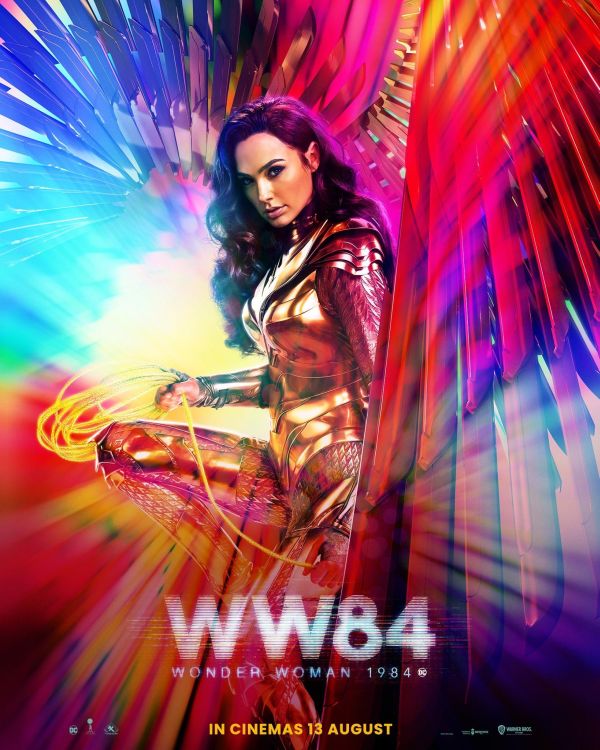 Source: sg.hu