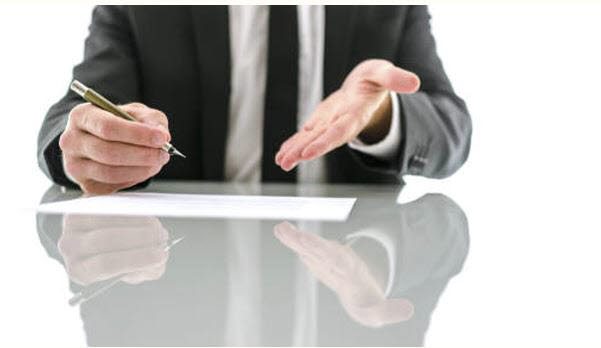 The Nuclear Safety Commission (hereinafter referred to as the "Wonan" Committee) announced on the 29th that it has decided to organize and operate the "Radiation Safety Working Group" to discuss radiation safety issues related to multiple ministries.
The Radiation Safety Working Group is formed under the Nuclear Safety Policy Council, which was launched in 2014.
The radiation safety working council is headed by the Director of Radiation and Disaster Prevention, and the head of the Ministry of Health and Welfare, the Ministry of Environment, the Ministry of Land, Infrastructure and Transport, and the Ministry of Food and Drug Safety is involved. An advisory group composed of experts in related fields is also operated to discover and review professional and timely issues.
In the meantime, the issues related to radiation safety have been extended to household goods through the radon bed incident. Radiation related work was scattered by ministries.
Through the radiation safety working-level council, the RMB was expected to minimize the blind spots between ministries in the field of radiation safety and strengthen the collaboration and coordination system across ministries. Through the Radiation Safety Working Committee, individual ministries are provided with technical support to enhance the consistency of radiation safety technology standards and measurement and management procedures. He also announced that he would continue to discover cooperative and coordinating tasks among ministries to streamline radiation safety regulations.
Staff Reporter Byun Sang sgbyun@etnews.com
Source: etnews.com